Turning the page on a traumatic past, with DJ Fat Tony, DJ, author and artist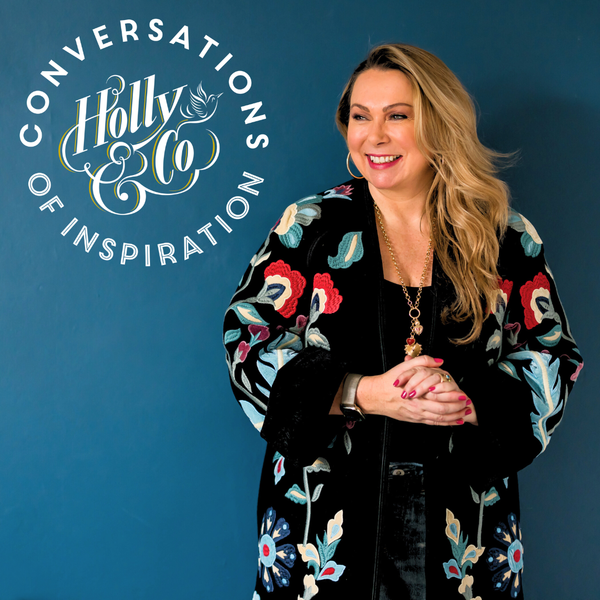 "I was homeless, I had no teeth and I was dying."
These are the words of DJ Fat Tony, world famous DJ, artist and author of the candid memoir, I Don't Take Requests.
Tony grew up on a council estate in Battersea and his hedonistic lifestyle, and rise to fame, made him the DJ of choice for a generation of superstars - from the Beckhams to Elton John.
After struggling with a decades-long addiction to drugs and alcohol, Tony finally hit rock bottom and chose a life of sobriety in 2006, then using his learned experiences to help others through dark times in their own lives.
In this candid conversation with Holly, Tony speaks with brutal honesty about the derailing of his life, the demons from the past that he has had to face to get back on track, and the compassion and empathy he has had to find for himself along the way.
It's a story of huge mental resilience, of recovery and redemption and one that ultimately celebrates the survival instinct in all of us. It's also one you won't want to miss.
Please note: It's worth taking a moment to make sure that no little ears are listening, as the subjects of drug abuse and child abuse are discussed. 
If this episode resonated with you, we think you'll love Holly's Conversation of Inspiration with
Goldie MBE
, DJ, artist and actor.
Plus for more unfiltered insight, subscribe to Holly's
weekly newsletters
on our
website
, where she shares small business inspiration of all kinds, exclusive nuggets of wisdom from her and her guests, plus offers, creative ideas and topical, 'ungoogleable' business advice.