Katherine has news! PLUS Featured Book THE RUSH by Michelle Prak
Season 6, Episode 219,
May 21, 08:30 PM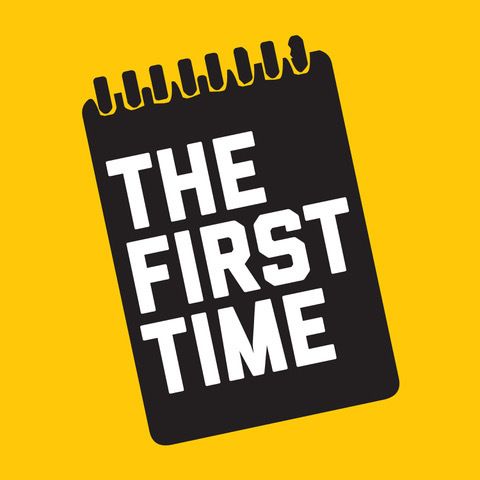 Katherine drops some very exciting news! And Kate and Katherine catch up on reading recommendations, more on authors and money and how they feel about AI.
Our Featured Book this week is The Rush by Michelle Prak and the segment is brought to you by Simon & Schuster.  
Michelle Prak
(known to some of you on socials as
Prakky
!) is a professional communicator with a thirty-year career in corporate communication, social media, politics and journalism. Writing has been the backbone of much of her work and she has written several short stories and self-published commercial women's fiction titles. She lives in Adelaide and lectures in public relations and social media at the University of South Australia.
The Rush
is her first thriller.
Check out show notes for this episode on our website
www.thefirsttimepodcast.com
or get in touch via
Twitter (@thefirsttimepod)
or
Instagram (@thefirsttimepod)
.
You can support us and the making of Season Six via our
Patreon page
. Thanks for joining us!