Soul Sisters - Just The One Sausage at Christmas
Season 13, Episode 20,
May 22, 11:05 PM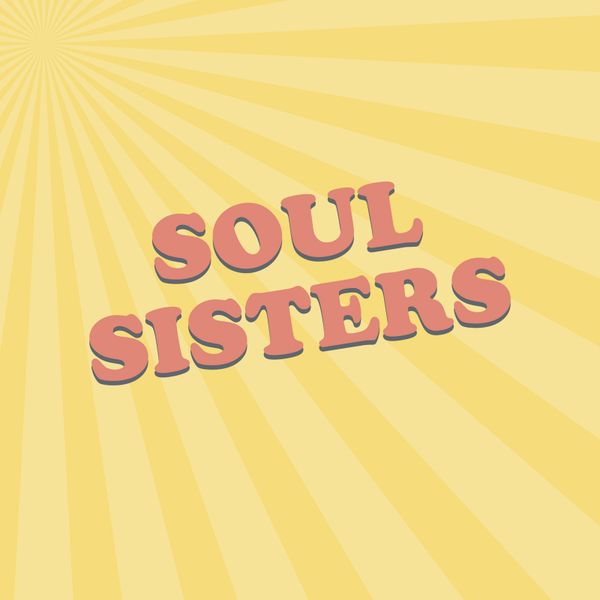 This week, Claire returns from a week in the wild, Georgie has announced a Christmas show with some BIG learnings along the way, we get called out and could this be the biggest aha moment of the season? Ring the bell there Claire.
Get your ticket for the Christmas show
Follow Claire
to see her chair, retreat and the rest of the good stuff.
Find
Nomad Design
 here 
Thanks Colgate for the support this season.