LOST & FOUND: New York's secret mass grave site | Dark History with Bailey Sarian
Episode 90,
Jun 07, 07:15 AM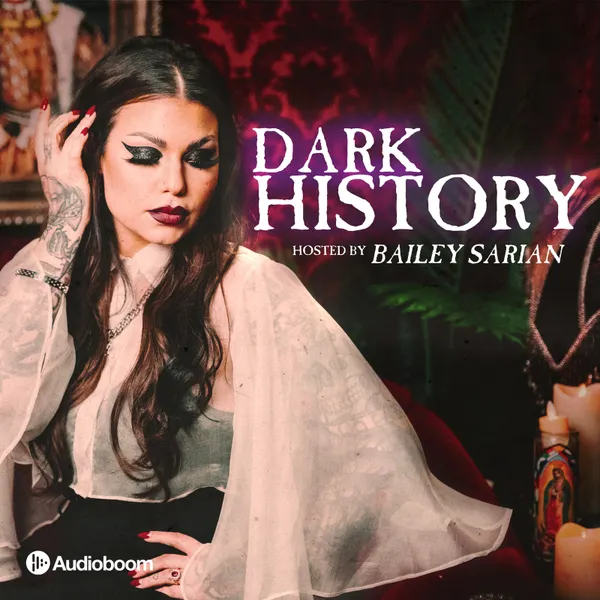 Welcome to the Dark History podcast. Today we're talking about a place that NYC has tried to erase from its maps: Hart Island. Since the day it was discovered, it has been used as a prison, a war training camp, and even an insane asylum. Today, millions of dead bodies are kept on the island- right next to New Yorkers who don't even know it exists. So sit back, relax, and find out what other secrets this place is hiding.

Episode Advertisers Include: ShipStation, Earthbreeze, Apostrophe, and LiquidIV. Learn more during the podcast about special offers!