Filthy Rich: Dirty Secrets of the World's First Billionaire | Dark History with Bailey Sarian
Episode 92,
Jun 21, 07:15 AM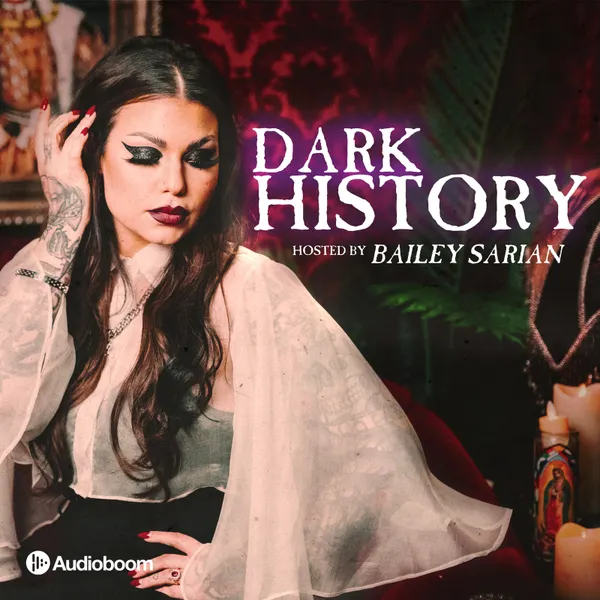 Welcome to the Dark History podcast. Today we're discussing the world's first ever billionaire- John D. Rockefeller. This guy was money obsessed, and I mean OBSESSED. We're talking manifestation, threatening people, destroying families, and just generally doing whatever it took. John's life was quite a unique one, and this episode left me wondering: was he smart, or was he just a sleaze bag? Either way, he changed the world forever.

Episode Advertisers Include: StitchFix, HelloFresh, Babble, & Manscaped. Learn more during the podcast about special offers!