91. Indy Jones and the JoeFest 2023
Episode 91,
Jun 28, 10:45 PM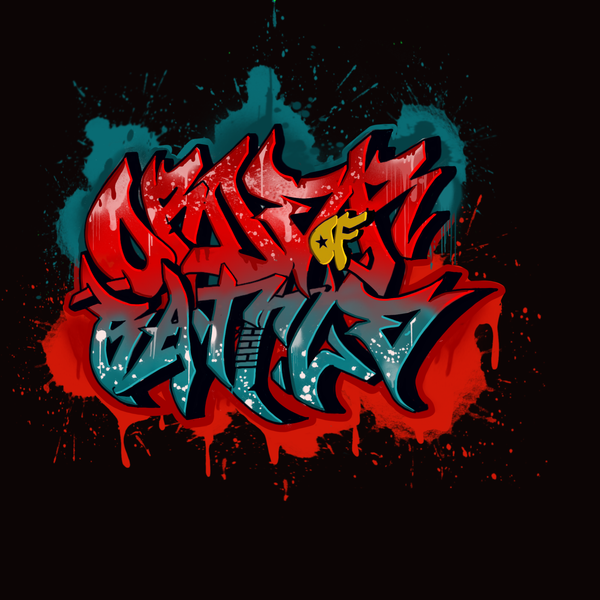 #gijoe GIJoe GI Joe
Order of Battle Podcast episode 91
Joel and Jason sat down to catch up and decided to not focus only on JoeFest but they did. It was a great show with lots of friends, lots of stuff in hand, and too little sleep. Indiana Jones is big in the conversation this time with new toys and a new movie on the horizon. 
Join the conversation and see us in Louisville, KY at the end of July for Kentuckiana! 
Website:
www.orderofbattlepod.com
Email: orderofbattlepod@gmail.com
Twitter: @orderofbattlepd
Instagram: @orderofbattlepod
#gijoe