The Joanie Awards! Best, Worst, & Absolute Worst | Dark History with Bailey Sarian
Episode 94,
Jul 12, 07:15 AM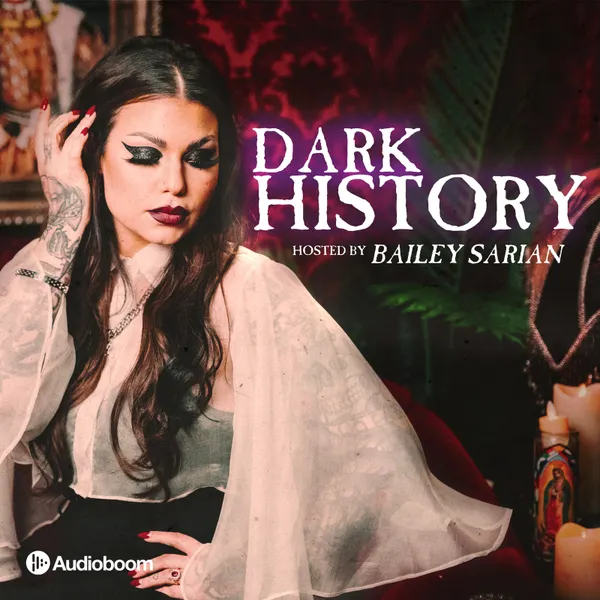 Welcome to the Dark History podcast. And welcome to the most highly-anticipated event of the year: The Joanie Awards! Dark History's second season has taken us on an exhilarating journey through spine-chilling tales and mind-boggling discoveries. Today, we celebrate the outstanding stories that unfolded in Season 2, honoring the heroes, villains, and douchebags who have shaped history's shadowy tapestry.

Episode Advertisers Include: DoorDash, HelloFresh & Manscaped. Learn more during the podcast about special offers!