Kentuckiana GIJoe Show with Steve Stovall
Episode 92,
Jul 12, 10:00 PM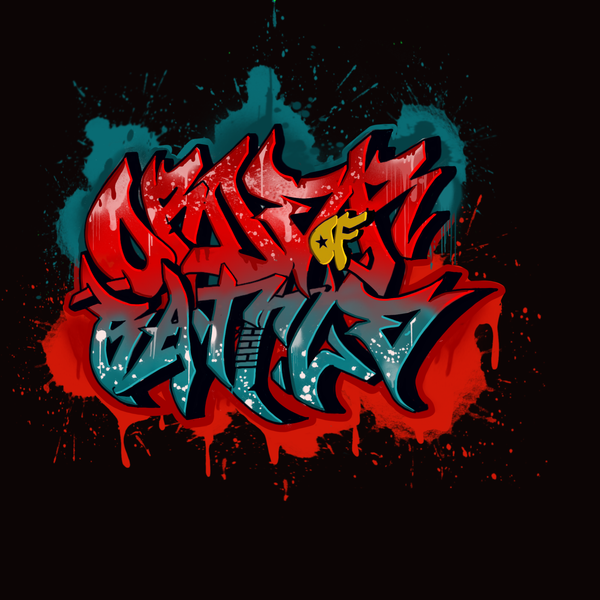 #gijoe gi joe g.i. joe
Order of Battle Podcast episode 92
Joel and Jason were joined by Steve Stovall, of the Kentuckiana Kentucky GIJoe Show. Steve's GIJoe love goes back to the late 60s, early 70s and his toy show, based out of Louisville, KY, has been going 10 years strong. 
Steve talks about the old GIJoe Collector's Club, starting and growing a show, and growing up with GIJoe. He also gave some great insight into the recent resurgence of Super Joe, which has been a major part in. If you want some great Super Joe research visit
http://www.3dsuperjoes.com/
. 
Kentuckiana is a great show for all GIJoe collectors 1964 all the way to current day. There is a great community around this show and this July we'll have James DeSimone, Ron Rudat, Derryl DePriest, and others attending as well. 
Get your tickets and come hang with us July 28 and 29 at:
https://www.kygijoe.com/index.html
Website:
www.orderofbattlepod.com
Email: orderofbattlepod@gmail.com
Twitter: @orderofbattlepd
Instagram: @orderofbattlepod
#gijoe