93. Cobra Convergence 7 - The Spies of Cobra
Episode 93,
Jul 17, 09:00 AM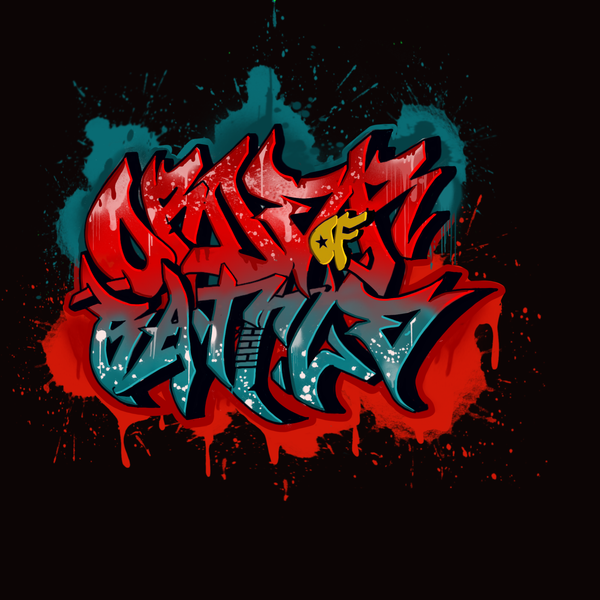 #gijoe gijoe GI Joe #cc7
Order of Battle Podcast episode 93
COBRA CONVERGENCE 7! 
It's that time again and this year the boys are talking about everyone's favorite saboteur: 
FIREFLYFile Name:
Classified
Birthplace:
Classified
Primary Specialty:
Sabotage, Demolitions, and Terror
No one knows what Firefly's real name is or what he looks like. He is known by his work. Expert in all NATO and Warsaw Pact explosives and detonators. Always places his charges in the one place that affords maximum damage. There is no question about his infiltration skills since no one has ever reported seeing him enter or leave any target area.
-------------------------------------------------------------------------------------------------------------------------------------------
"Even COBRA Commander doesn't know much about Firefly. His fees are paid into a numbered Swiss bank account and are always payable in advance. He makes no guarantees and gives no refunds."
Cobra Convergence is a dedicated month to celebrate everyone's favorite villains in blue. This is the seventh July bent toward Cobra Commander's army of ne'er do wells. Joel and Jason dive into what makes Firefly a fun character and story element. From O-ring to modern sculpt, from Classified to 12" vintage Joe, this is a figure and character with a world of opportunity and ideas. 
Join the boys by posting your own Cobra celebration content, photos, posts, etc with the #cc7 hashtag and check out Hood Cobra Commander's site to get the whole month's schedule. Explore and find some new voices to engage. 
The daily CC7 schedule is posted here:
https://hcc788.com/
Website:
www.orderofbattlepod.com
Email: orderofbattlepod@gmail.com
Twitter: @orderofbattlepd
Instagram: @orderofbattlepod
#gijoe