Sizzling Secrets of Sex Toys | Dark History with Bailey Sarian
Episode 95,
Jul 19, 07:15 AM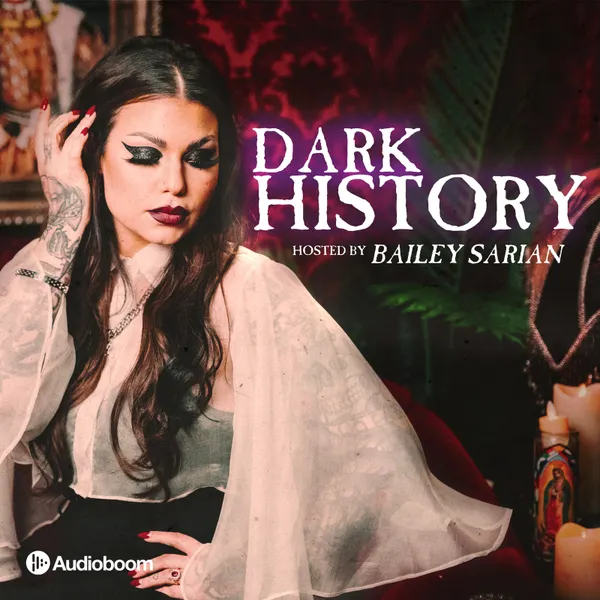 Welcome to the Dark History podcast! Sex! It's been around since the beginning of our existence. But something else has been around for thousands of years too- sex TOYS. Yes, you heard it right, we have evidence of dildos dating as far back as 30,000 BCE. Get ready to find out the sizzling secrets of how the dildo, and other toys, became how we know them today.

Episode Advertisers Include: AG1, Ouai, ZocDoc, & ZipRecruiter. Learn more during the podcast about special offers!