Murderous Popcorn Rituals? The Disturbing History You Never Knew | Dark History with Bailey Sarian
Episode 96,
Jul 26, 07:15 AM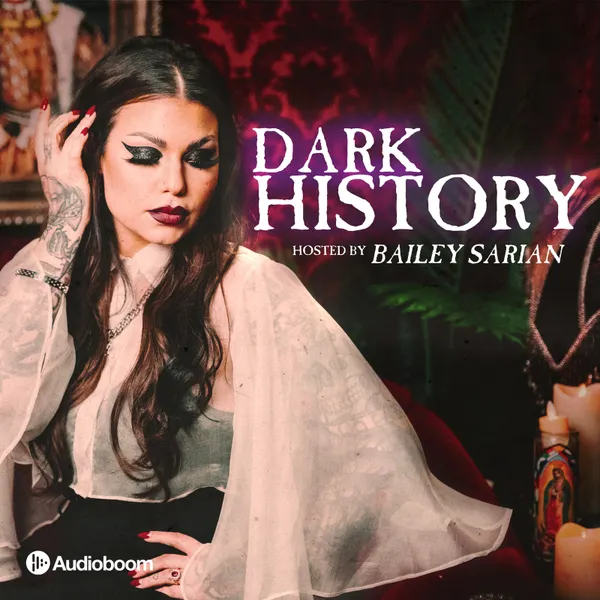 Welcome to the Dark History podcast. Popcorn, your favorite movie time snack, was once connected to human sacrifice and gruesome beheadings. That's right. The history of popcorn involves way more than just popping corn. Let's dive into the dark, dirty secrets that have been buried beneath the kernels.

Episode Advertisers Include: Rocket Money, Liquid IV, & HelloFresh. Learn more during the podcast about special offers!