The Secret Lives of America's Founding Fathers: Who Really Started This Country? | Dark History with Bailey Sarian
Episode 97,
Aug 02, 07:15 AM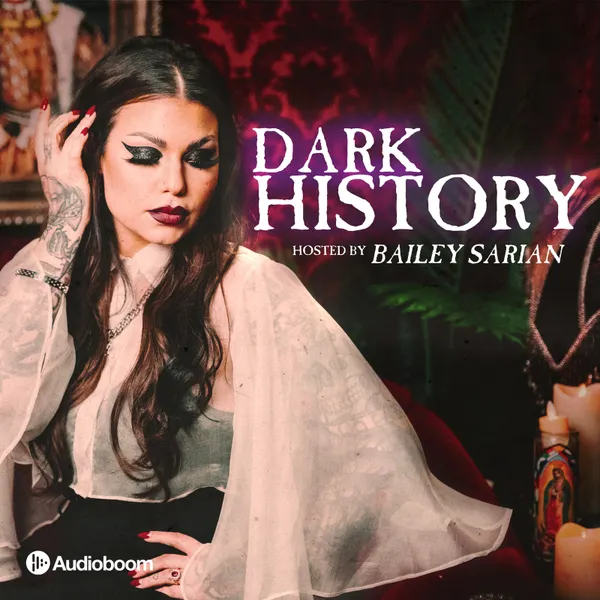 Welcome to the Dark History podcast. And welcome to Season 3! We're kicking off season 3 with all of the juicy secrets of the daddies of America… aka the Founding Fathers. Turns out these guys were more than just a group of white men in funny wigs. I'm talking dog obsessions, pretending to hate slavery, pasta makers, and more. Get ready to learn a LOT more than you expected to know about our Founding Fathers.

Episode Advertisers Include: ZipRecruiter, StitchFix, Apostrophe, & DoorDash. Learn more during the podcast about special offers!