Tyson's Destructive Ways: A Simple Farm Turned Evil Empire | Dark History with Bailey Sarian
Episode 100,
Aug 23, 07:15 AM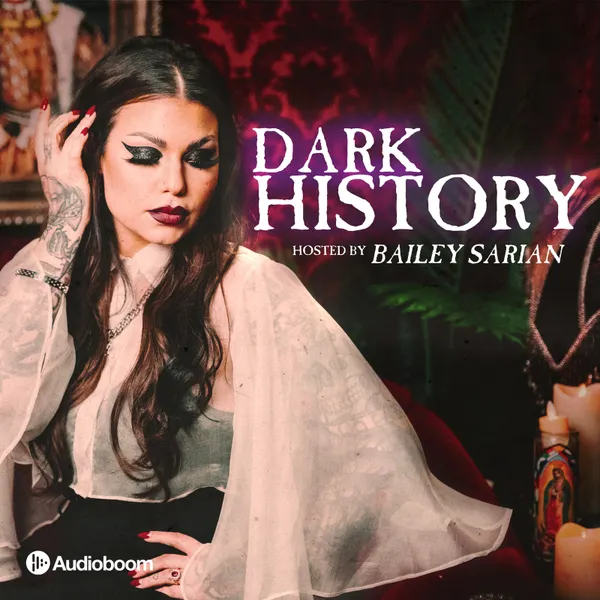 Welcome to the Dark History podcast. The only thing juicier than a rotisserie chicken is the secrets it's hiding: from hormone-stuffed drumsticks to some unexpected protein in your nuggets (ew, bugs!), we're uncovering the less-than-appetizing truths the chicken industry's been hiding. Brace yourselves, as today's episode is bound to ruffle more than just a few feathers!

Episode Advertisers Include: Hello Fresh, Buffy, Apostrophe, & Ouai. Learn more during the podcast about special offers!