A Free Concert From Hell: Deadly Drugs, Murder and Music | Dark History with Bailey Sarian
Episode 102,
Sep 06, 07:15 AM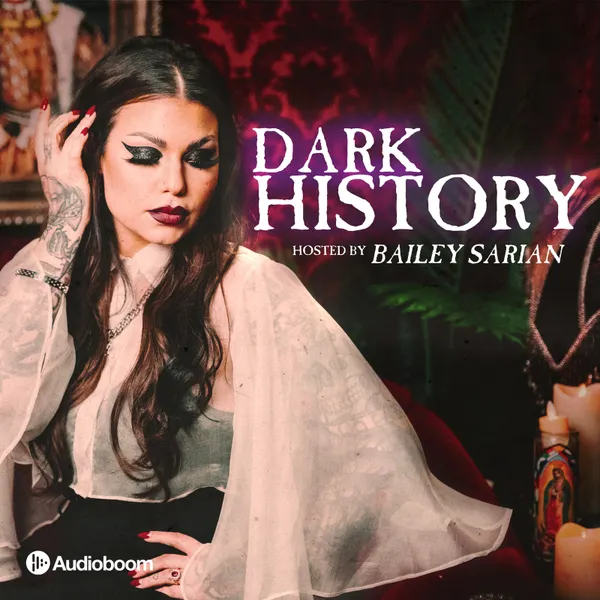 Welcome to the Dark History podcast. We all know about Woodstock, right? Peace and love, 60s hippie vibes. But did you know that Woodstock has an evil cousin? Today I'm talking about the Altamont Speedway Festival. And this isn't your average bad festival- this was a day of bad drug trips, violent beatings, and MURDER!

Episode Advertisers Include: Buffy, Hello Fresh, & Apostrophe. Learn more during the podcast about special offers!