The Dark History of U.S. Infrastructure: Train Derailments, Freeway Collapses, and Biblical Floods
Episode 103,
Sep 13, 07:15 AM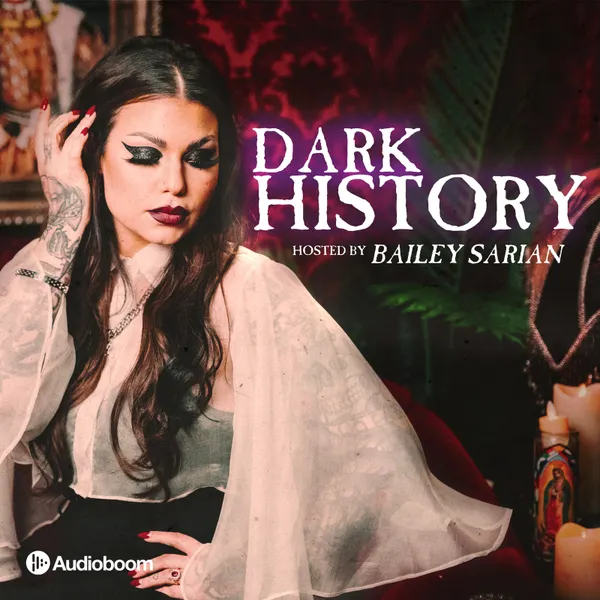 Hi friends, happy Thursday! Welcome to the Dark History podcast.  So, literally a hundred years ago, America got a huge facelift. I'm talking about new water systems, roads, the whole fabric of the country basically. And, SHOCKER, it has not been updated since!!! That's a long time without a little revamping, and today, I'm shedding some light on the nasty consequences of all that neglect.

Episode Advertisers Include: Squarespace, Stitch Fix, Zocdoc, and ZipRecruiter Learn more during the podcast about special offers!