Creating G.I. Joe with Dan Klingensmith Jr
Episode 99,
Sep 20, 06:45 PM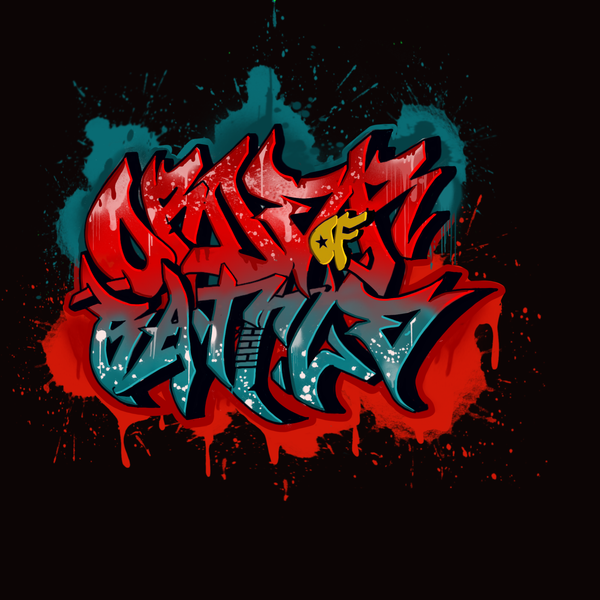 #gijoe gi joe G.I. Joe
Order of Battle Podcast episode 99
What a treat. Dan Klingensmith Jr sat down with Joel and Jason to talk about Creating GIJoe, the currently 12 volume series on the production process and artifacts of A Real American Hero GIJoe, 1982-94. Book 13 is currently mid-Kickstarter. Even better, book 14 is mid-process!
Dan talks about collecting, honoring the Hasbro teams who helped build and bring us our favorite obsession, and selling toys for the same, once Hasbro employees. It's a lovely conversation that digs into the process of being an archivist, building relationships, and bringing out all these production level details. 
You cannot go wrong with buying into this book series. Get the one issue that has your favorite figure or go in on the whole set. It's a good decision. Dan runs great deals on his books throughout his Kickstarter process as well, so take advantage and get caught up! 
Kickstarter for book 13:
https://www.kickstarter.com/projects/creatinggijoe/creating-gi-joe-a-real-american-hero-volume-13
Here's the Episode: 
Website:
www.orderofbattlepod.com
Email: orderofbattlepod@gmail.com
Twitter: @orderofbattlepd
Instagram: @orderofbattlepod
#gijoe