Married British Zoologist Rapes 42 Dogs He Called "F-Toys"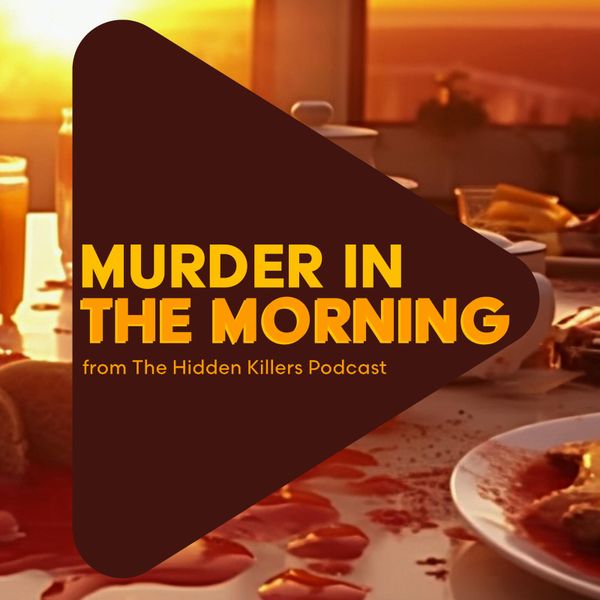 The Hidden Horrors of Esteemed Scientist Adam Britton's Double Life
In a story that has sent shockwaves across Australia and the international scientific community, the once-revered crocodile expert, Adam Britton, faces grave charges and admissions of heinous crimes, contrasting sharply with his previous standing as a celebrated zoologist. 
 From West Yorkshire to Australian Recognition 
 Adam Britton, originally from West Yorkshire in the UK, relocated to Australia after earning his Ph.D. in Zoology from the University of Bristol. His fascination with crocodiles led him to the northern part of Australia, where he rapidly established himself in the scientific community. Partnering with his wife, Erin, a biologist, Britton co-founded Big Gecko, a consultancy supplying crocodile footage to major film and television entities, including industry frontrunners like the BBC and National Geographic. 
 A Dark Obsession Unveiled 
 However, underneath this facade of professional accolades lay a deeply troubling secret. Since 2014, Britton engaged in the abuse and torture of over 42 dogs, including his own pets, Ursa and Bolt. Using the online platform Gumtree Australia, he deceived unsuspecting dog owners, often acquiring pets from those who were looking for new homes for their animals. Building a semblance of trust, Britton then subjected these dogs to unthinkable cruelty. 
 To exacerbate this, Britton maintained a meticulously detailed record of his transgressions. He converted a shipping container into a space he disturbingly labelled his 'torture room'. In this ghastly setting, equipped with recording equipment, Britton not only committed his vile acts but also shared the footage online. Using platforms like Telegram and pseudonyms such as 'Monster' and 'Cerberus', he detailed his actions and even discussed them with others. 
 The Disturbing Truth Emerges 
 The Northern Territory Animal Welfare Branch was alerted to one of Britton's videos in April 2022. Acting promptly, the police apprehended Britton and a subsequent search resulted in the confiscation of an array of incriminating items. 
 In a recent court appearance at the Supreme Court of the Northern Territory, Britton pleaded guilty to 47 counts of animal cruelty and several counts related to accessing and sharing child abuse materials. The explicitness of his crimes prompted Chief Justice Michael Grant to advise the public and staff to vacate the courtroom during the detailed presentation of the case. Labeling Britton's acts as "grotesque and perverse", Grant acknowledged the profound disturbing nature of the evidence. 
 A Life Shattered, A Reputation Destroyed 
 Adam Britton's actions have led to widespread shock and disbelief. His wife Erin, seemingly blindsided by her husband's malevolence, has taken steps to distance herself, notably changing her surname. As the zoologist awaits sentencing set for December 13, his case serves as a grim reminder: even those held in the highest esteem can harbor dark, unsettling secrets. 
Want to listen to ALL of our podcasts AD-FREE? Subscribe through APPLE PODCASTS, and try it for three days free:
https://tinyurl.com/ycw626tj
Follow Our Other Cases:
https://www.truecrimetodaypod.com
The latest on Catching the Long Island Serial Killer, Awaiting Admission: BTK's Unconfessed Crimes, Chad & Lori Daybell, The Murder of Ana Walshe, Alex Murdaugh, Bryan Kohberger, Lucy Letby, Kouri Richins, Justice for Harmony Montgomery, The Murder of Stephen Smith, The Murder of Madeline Kingsbury, and much more! Listen at
https://www.truecrimetodaypod.com