Decade-long Cold Case of "Baby Precious" Resolved with Arrest of Father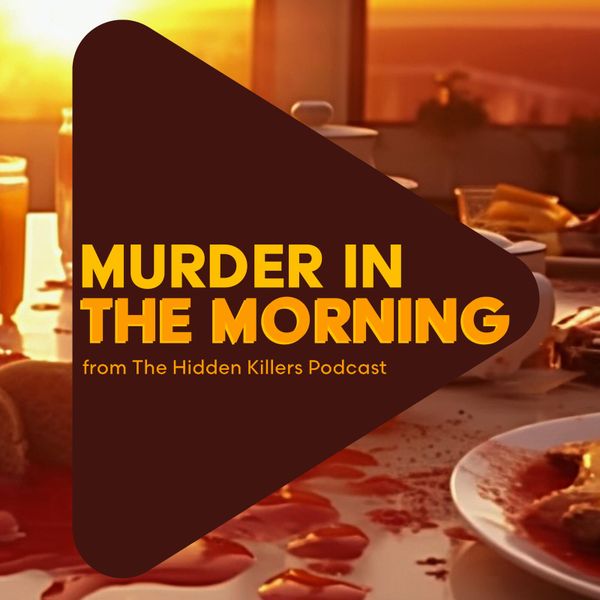 Portland Police brings closure to a long-unsolved mystery involving the death of a newborn found at a recycling facility.
 In a breakthrough announcement, Portland Police reported the resolution of a decade-old cold case involving the mysterious death of a newborn. On May 28, 2013, the infant, who was later named "Baby Precious," was discovered by workers at a recycling facility located at 4325 N. Commerce St. The child's demise had been ruled as a homicide by the Medical Examiner, but the identity of Baby Precious remained an enigma. 
 The infant was found full-term with her umbilical cord still attached. According to the initial press release from the police, the child was believed to be of African American or biracial descent. 
 The trail into Baby Precious' tragic end went cold for several years. However, hope was renewed in 2019 when the case was taken up by the Portland Police Cold Case Unit. Detective Brendan McGuire took charge and made an effort to uncover the mystery by sending DNA samples to a forensics laboratory. Despite their endeavors, the results did not yield any leads. 
 It was only in 2021 that McGuire stumbled upon a potential family connection. Interestingly, this connection had been made by a relative who had submitted their DNA anonymously. 
 Fast forward to 2023, a significant development brought clarity to the case. Detectives successfully identified Baby Precious' parents. The child was named Amara. 
 On Sept. 18, a Multnomah County grand jury indicted Alnath Omar Oliver, Amara's father. Oliver, 53, faces charges of two counts of second-degree manslaughter, two counts of first-degree criminal mistreatment, third-degree rape, and concealing the birth of an infant. Three days later, on Sept. 21, Oliver was arrested. As per jail records, his bail stands at $100,000. 
 The revelations regarding the circumstances surrounding Amara's birth and subsequent death are alarming. As reported by The Oregonian/Oregon Live, the third-degree rape charges against Oliver emerged from the fact that he had a sexual relationship with Amara's mother when she was just 15, while he was in his 40s. Oliver has been accused of not allowing Amara's mother to avail medical care during her pregnancy or provide the newborn with "adequate food, physical care, and medical attention" post-birth. 
 According to the reports, Amara's mother gave birth in Oliver's apartment. She was under the impression that Oliver had taken the baby to a hospital for her to be placed in state custody. Oliver, however, had a different account. He informed officials that baby Amara ceased breathing while he was on his way to the hospital. Consequently, he made the heart-wrenching decision to abandon her in a recycling bin. 
 The most tragic part of this narrative lies in the mother's belief. As per McGuire, the mother had remained under the impression that her child had been safely taken to a hospital. Learning about the true fate of her child was understandably devastating. "The news really sort of devastated this family," said McGuire. 
 This case's resolution serves as a testament to the relentless efforts of law enforcement officers and their commitment to delivering justice, no matter how long it takes. It's a poignant reminder of the complexities and intricacies surrounding many cold cases, and the determination required to solve them.
Want to listen to ALL of our podcasts AD-FREE? Subscribe through APPLE PODCASTS, and try it for three days free:
https://tinyurl.com/ycw626tj
Follow Our Other Cases:
https://www.truecrimetodaypod.com
The latest on Catching the Long Island Serial Killer, Awaiting Admission: BTK's Unconfessed Crimes, Chad & Lori Daybell, The Murder of Ana Walshe, Alex Murdaugh, Bryan Kohberger, Lucy Letby, Kouri Richins, Justice for Harmony Montgomery, The Murder of Stephen Smith, The Murder of Madeline Kingsbury, and much more! Listen at
https://www.truecrimetodaypod.com