The Good Glow - Tahlie's Story (Georgie and Jamie)
Season 14, Episode 10,
Sep 30, 11:00 PM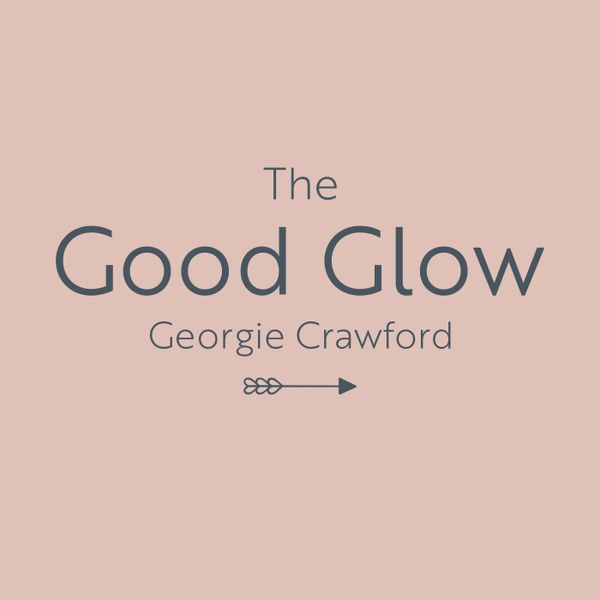 Today, I am joined by my husband Jamie as we tell you all about our surrogacy journey in Georgia and the arrival of our daughter Tahlie. 
'Hi, my name is Tahlie. I was created 6 years ago and born on Monday. I was made when my mum got sick and I was frozen. I travelled to London for some tests then I came back home to Dublin for a few years. In 2021 I went to Ukraine but sadly a war broke out and I was rescued by an amazing man, put into his car, and driven to Slovakia. I spent some time in Bratislava and then I went back to Kiev. I went back to Bratislava for a while before taking a train to Berlin. From there I got another train to Paris and then I flew to Turkey, finally I landed in Tbilisi, Georgia where I was carried by an amazing lady for 9 months until I was born on Monday morning. My name is Native American and it means "Leaping Water". | have leaped many seas, rivers and lakes to be here and I am 2 days old. My mum, dad and big sister Pia love me so much. My name is Tahlie Crawford, I am a miracle.'
Join us for our Christmas Show in the National Concert Hall on December 3rd.
Limited tickets left.
Listen to my podcast with ReproMed's Dr Hans
Thank you ReproMed for supporting The Good Glow