101. Paddy Lennon and Total HACKS vol 2!
Episode 101,
Oct 11, 09:00 AM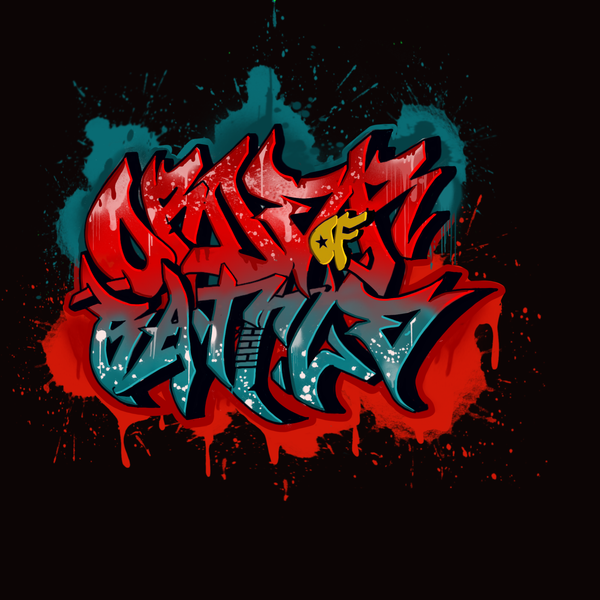 #gijoe gi joe g.i.joe
Order of Battle Podcast episode 101
Paddy Lennon, often a guest of Full Force, writer for Boss Fight Studios, many other teams, and half of the team that has brought you Total Retaliation, Total HACKS, Total Action Force, Total Action Force v2, the upcoming Total RoboSkull … Holy crap this guys writes a lot! 
Paddy sat down with Joel and Jason to talk about the ongoing Total HACKS vol 2 book, currently fundraising on Kickstarter:
https://www.kickstarter.com/projects/brianthehick/total-hacks-volume-2
As always, a great conversation about toys in general, but a better writer and photographer team just doesn't exist. These two have filled your bookshelf and here comes one more. 
Boss Fight Studios helped sculpt many of the community's favorite 4" and 6" GIJoe figures, worked on many other indie toy lines, and brought their own studio line to life a decade ago. This book celebrates this line of toys and storylines that support it all. Paddy has helped BFS bring worlds to life and Brian's art will certainly prove that life. 
Enjoy the conversation and back this book before it ends on Friday, 20 October 2023! 
Website:
www.orderofbattlepod.com
Email: orderofbattlepod@gmail.com
Twitter: @orderofbattlepd
Instagram: @orderofbattlepod
#gijoe