After Assembly Required 2023 with Brian Sauer
Episode 104,
Nov 16, 05:09 PM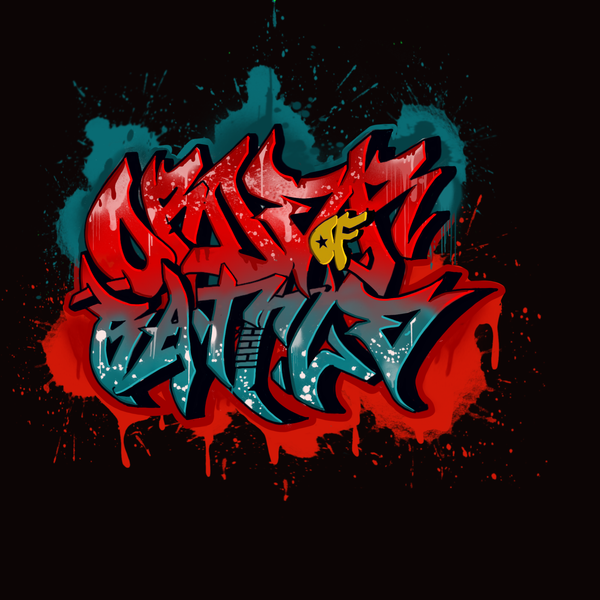 #gijoe gijoe gi joe g.i. joe
Order of Battle Podcast episode 104
Brian Sauer joined Joel and Jason to discuss his experience as showrunner for the Codename Iowa: Assembly Required. It is a Des Moines, Iowa based GIJoe show and this year was the 12th annual AR. The boys got to discuss Brian's passions and experience putting on a show with his closest friends and teammates to gather everyone together for a weekend to play with all of our favorite toys. 
This year's theme was DisAssembly Required, focusing on Dreadnoks and the Cold Slither hair metal band! 
Next year's theme will be Destro's Iron Grenadier army, 8-9 November 2024, in Des Moines, Iowa. Plan accordingly to experience a Codename Iowa show. 
Also, don't forget to get Assembly Required ephemera!
https://www.codenameiowa.com/store
Here's the Episode: 
Website:
www.orderofbattlepod.com
Email: orderofbattlepod@gmail.com
Twitter: @orderofbattlepd
Instagram: @orderofbattlepod
#gijoe