3. How bouncing back from adversity will make you a better dentist with Ben Ikin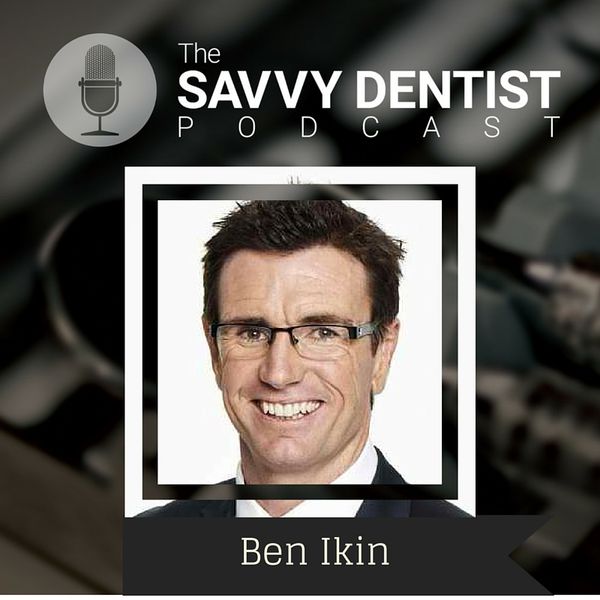 Ben Ikin is a former professional rugby league footballer who played 150 games in the NRL with the Gold Coast Seagulls, North Sydney Bears and Brisbane Broncos. Ben represented QLD 17 times and played 2 tests for Australia and still holds the record as the youngest player ever to play State of Origin football. Ben was also lucky enough to win a premiership with the Brisbane Broncos in the 2000 season.
Following a triumphant playing career, Ikin spent 5 years with the Nine Network working as a rugby league commentator and co-host of The Sunday Footy Show. Ben also worked for 10 years in various senior commercial roles in the property and construction industry but now works full time in the media with Foxsports and Crocmedia; he is also a director of the North QLD Cowboys and the Men of League Foundation.
Ben also delivers a presentation with Robert Ford, State Director - Queensland, Corporate & Specialised Banking at Bankwest. Robert has 20 years experience as a senior executive of the banking industry and together Ben and Robert speak on "high performance teams and individuals".
Ben is married to Beth and has four children, Will, Joe, Grace and Bella.