20. The Stages of Practice Growth Part 1 with Nauv Kashyap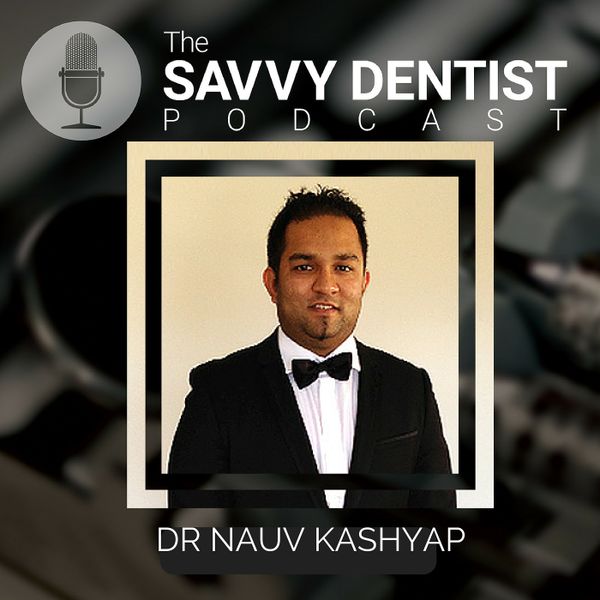 Dr Nauv Kashyap joins me for a 3 part series on the Stages of Practice Growth in detail. The series focuses on what you need to be doing so you can progress through the stages at a good pace. In part one, we cover location, marketing a dental practice, and more.
Dr Nauv Kashyap is the founder of Practice Ownership Consulting, Australia's first dedicated consulting business to help employee/associate dentists explore practice ownership opportunities. He has been helping dentists transition into ownership with some excellent results. Many dentists have relied on him to provide expert guidance as they take on the challenges of ownership. Dr Nauv bought his first practice in 2008 with approx $400K a year turnover and 2,500 patients. That practice has seen more than 20,000 patients and in 2015 will turnover approx. $2.5million. He has started a further ten dental practices and has also sold practices. He continues to find opportunities for successful startups and takeovers even through a saturated dental market.
In this episode we talk about:
The first stage of practice growth How to choose a location for a dental practice How Nauv determines the socio economic status of an area Marketing and how it differs depending on your location Marketing gains and pitfalls to avoid The important of delegation Marketing niche procedures Nauv's biggest miss step when starting up Staffing and processes
Where to find Nauv Website: http://practiceownership.com.au Linkedin:   https://au.linkedin.com/in/nauvneel-kashyap-04041b4b