21. Stages of Practice Growth Part 2 from Survival to Stability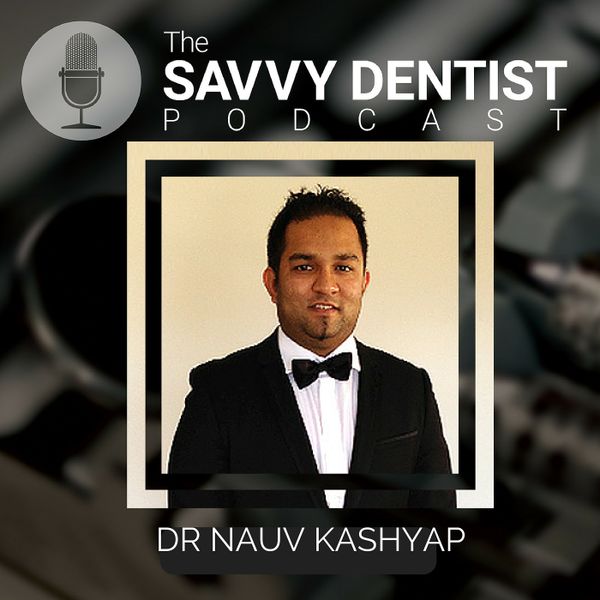 I'm joined once again by Dr Nauv Kashyap for part 2 in our 3 part series on Practice Growth. In this episode, we talk about how to move from survival to stability and what needs to be done to get there as quickly as possible.
Dr Nauv Kashyap is the founder of Practice Ownership Consulting, Australia's first dedicated consulting business to help employee/associate dentists explore practice ownership opportunities. He has been helping dentists transition into ownership with some excellent results. Many dentists have relied on him to provide expert guidance as they take on the challenges of ownership. Dr Nauv bought his first practice in 2008 with approx $400K a year turnover and 2,500 patients. That practice has seen more than 20,000 patients and in 2015 will turnover approx. $2.5million. He has started a further ten dental practices and has also sold practices. He continues to find opportunities for successful startups and takeovers even through a saturated dental market.
In this episode we talk about:
Budgeting and how to do a budget forecast Creating daily goals from your budget Systems Team huddles and meetings Setting aside time for thinking Building a team Taking a systematic approach to HR early Wages Recruitment IP assets
Where to find Nauv Website: http://practiceownership.com.au Linkedin: https://au.linkedin.com/in/nauvneel-kashyap-04041b4b