Cemoh26: Jules Lund, TV & Radio presenter & CEO of Tribe + Spin Cycle discuss police & autonomous cars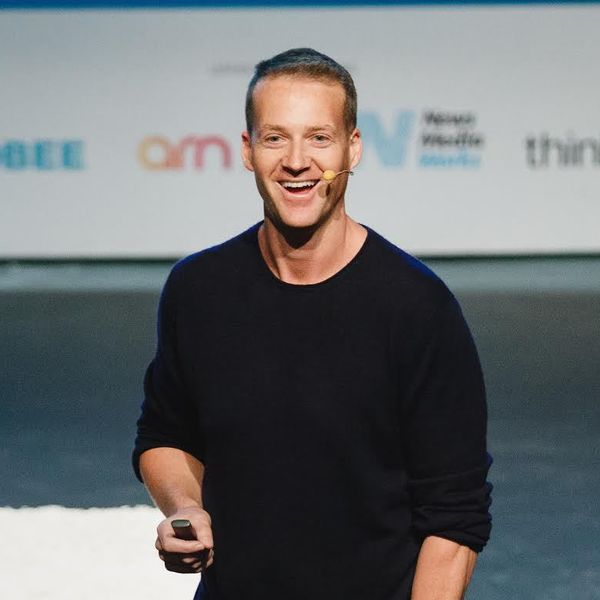 This is a powerful and revealing interview with Jules Lund, an experienced host who has featured on such TV shows as Getaway and Today and radio shows on 2Day FM and The Hit Network. He's also the CEO of Tribe (
https://www.tribegroup.co
), a marketplace for social influencers and the brands that need them. The influencer marketing platform connects brands directly with social media influencers, to create campaigns aimed at the influencer's audience. 
He also talks about his time at school and his mentor who helped him with his first steps in business. 


Plus the Spin Cycle looks at brands of police cars and autonomous cars.


Remember to please give us a rating and review on iTunes. 


Thanks


Simon, Kym, Patrick & Gilberto


If you think you have a great story for the podcast, contact our producer Sarah here:
sarah@simondell.com