Cemoh18: Debbie Richardson, Director of Marketing for CEOs plus KFC's chicken turmoil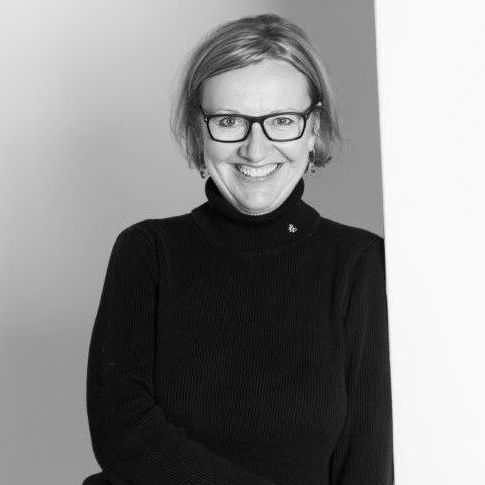 Debbie Richardson is the director of Marketing for CEOs (
https://mfceos.com/
) along with a number of other businesses dedicated to helping business leaders understand marketing. We talk about her time with News Corp plus we delve into the challenges business leaders face with marketing, plus how to resolve them. 
Plus the Spin Cycle discusses the KFC scandal in the UK and how they dealt with it, plus an entirely suspicious advert from Hog's Breath Cafe.


Remember to please give us a rating and review on iTunes. 


Our show carries no advertising. If you'd like to contribute to help us keep this show running in order for us to book better guests and record more frequently, we accept donations at the following addresses: 


Bitcoin: 176nxqrj8sG1c7fgdrdk4ZfTX3BjSAvhuk Ethereum: 0x415a25f9d53f72ff1539fbf15dbb1dcf7e35db5f Litecoin: LadffCkTTMQ92ACfbJ2RsbEgkxihLczMt3 Bitcoin Cash: 1772DSA8wjGNgLg8V5YJUbzpDUZ5Lrn2X1


Thanks


Simon, Eddie, Patrick & Gilberto


If you think you have a great story for the podcast, contact our producer Sarah here:
sarah@simondell.com