Interview with Estefanía Navarro Hernandez
Season 1, Episode 30,
Oct 24, 2018, 09:00 AM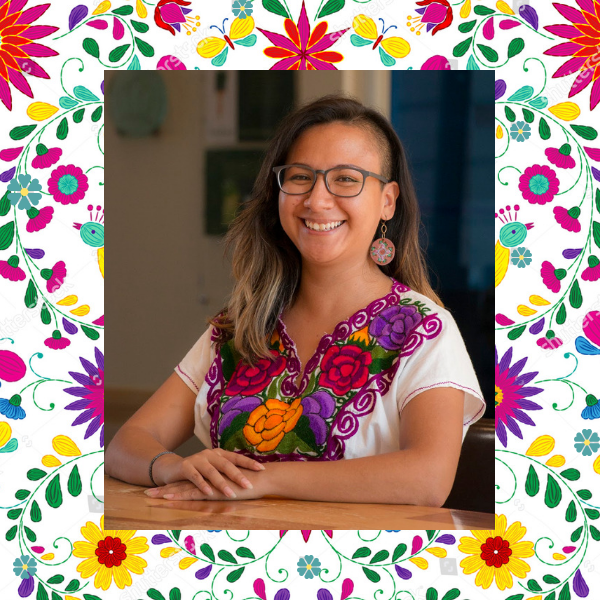 Join our special conversation with Estafanía Navarro Hernandez, a queer Xicana organizer with DACA status who's also a part of Unidos MN, a Latinx based organization that builds power for gender, racial and economic justice.
Estefania shares her story with us as a muxer who's fiercely organizing to protect and expand the rights of all immigrants. We also talk about the importance of the Latinx vote, pro-immigrant and pro-refugee values, self-care, favorite hot sauces y mas! #sinverguenza
Final plug in: We want you to vote on November 6th. Midterm elections are crucial!
Playlist:
Mile High - Raquel Rodriguez
Senor Presidente, Las Cafeteras
Mia, Bad Bunny featuring Drake
Yo Quiero Bailar, Ivy Queen
Luchin, Ana Tijoux