The Mental Health Episode
Season 1, Episode 27,
May 23, 2019, 11:00 AM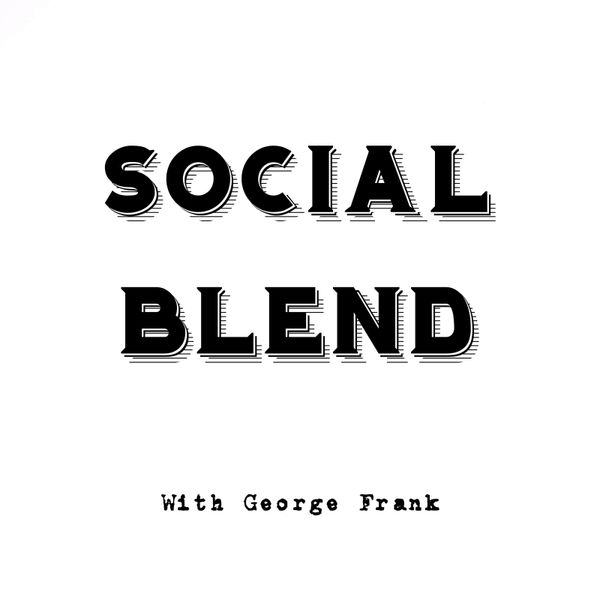 This week on Social Blend, George has special guest and great friend Ryan talk everything Mental Health. They follow with topics on the Ellen Show, Game of Thrones series finale, and the Gemini Celebrities. They end the show with a round of Bop or Flop.