Packing The Pod
Season 1, Episode 30,
Jun 20, 2019, 11:00 AM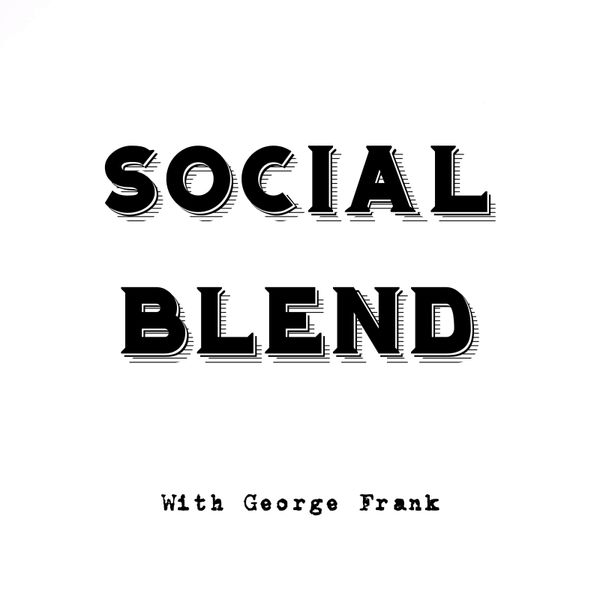 This week on Social Blend, George is packing for a trip to Florida! Listen as George Packs everything needed for his trips and enjoy as he panics. Topics include Bella Thorne, Whoppi, New Movies out and pride month. George also explains how he's going to see the new movie "Yesterday" thanks to Regal Cinema and will give a review of the movie next week!