#7 Maternity Pay with The Bump Pay's founder Tobi Asare
Season 1, Episode 7,
Jul 09, 2019, 11:30 PM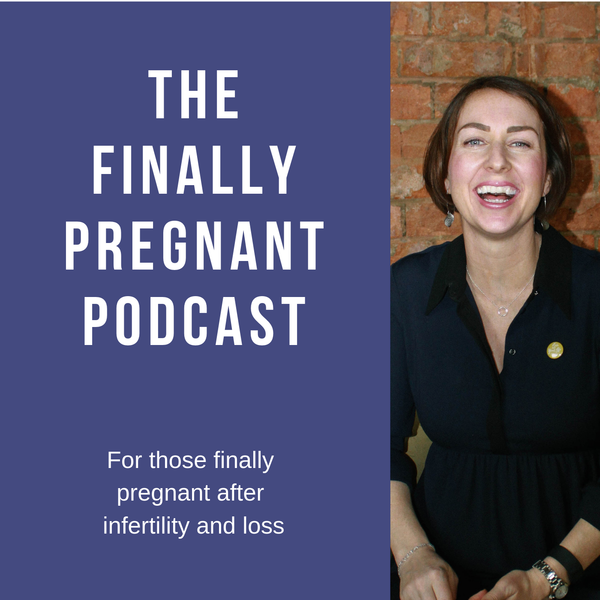 Find out more about maternity pay and leave with The Bump Pay's founder Tobi Asare.
In today's episode I welcome Tobi Asare, founder of
My Bump Pay
to talk all things maternity pay and, if we have partners, what they are entitled to too. Head over to
Instagram
and give her a follow.
This platform is an open, sharing and human place to find out more. Tobi is also looking for more people to share their experiences so if you want to please head over and share your story too.
Lastly, we mention
Work 180
who collaborate with companies to encourage them to share their policies publicly for all to see before you apply for jobs there. 
If you have any questions about anything we discuss please don't hesitate to contact myself or Tobi.
 
I really hope you enjoy listening. Please don't forget to subscribe, rate, review and share because we need to spread the word.
 
Look forward to hearing from you!