TSOT010 Sports: Chiefs 4-2 crisis, Pats excellence, horrible calls & rules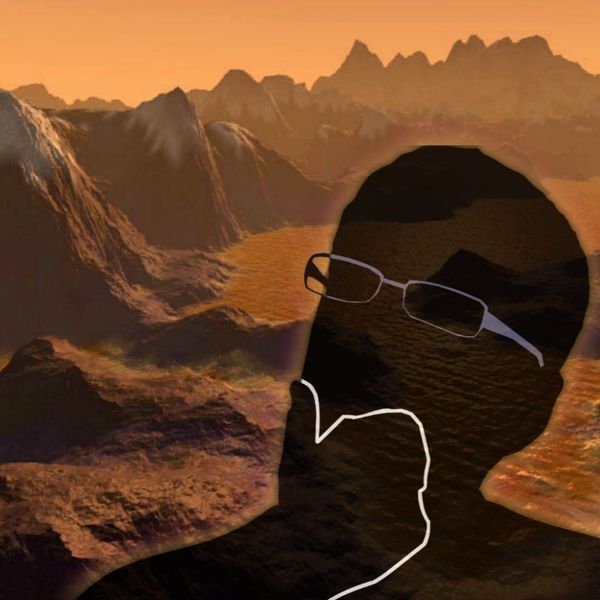 Thoughts and analysis on recent NFL developments (2019 season, Week 6) around Kansas City Chiefs, New England Patriots, and the latest horrific referee performances.
:20 INTRODUCTION AND HOUSEKEEPING:
Go check out the glyphosate episode (the previous episode)
2:00 What considering for next serious episodes.
3:00 Kimology 411 partnership / co-hosting
4:00 Off and running on today's topics - overview.

5:20 CHIEFS: WHAT'S WRONG? 
WASTING "WINNING LOTTERY TICKET"?

7:10 The pre-Mahomes dynamics: Alex Smith, Reid, and the super weapon Tyreek.
8:00 A seeming revolutionary offensive innovation... abandoned? Why? Why abandoning a net positive when your achievable goals are higher than ever? 
10:42 in-game decisions. Deja vu for Philly fans from the Reid era? Similarities, or no?

11:44 IS REID WHY KC MAY NOT TAKE THE NEXT STEP? 
What if instead of Mahomes making Reid less conservative in big moments...  
What if a vicious circle to that effect occurs?
15:30 Reid the problem in moments? '14 playoffs versus Colts. '18 playoffs versus Titans.  And then similarity to last two weeks.
17:10 Details of egregiousness in game strategy the last two losses. Not using your league MVP.

24:30 This season a MACROcosm of Reid's tendencies when ahead in big games? TISS (Turtle in Shell Syndrome). 
27:40 The problem of "domesticating" your offense.
----28:02 An analogy about the first five weeks of 2018 Mahomes: "Is that woman a block away as hot as she seems - further investigation is necessary." 
----Veach "Smartest man in room" effect on few defensive bright spots. Wishes his way towards a better defense.
----Civilize offense based on "better defense" this year.. except... about that... .

34:00 MAHOMES REGRESSION? 
Literally, it is a reasonable question. 
In the looser sense (is he really not very good?), it is not (Overhyped young QBs with nowhere near the stats, but looked good due to other parts of the team being exceptional). 
2019 Stats show him to still be top-tier.

41:40 THE FLIPPIN' PATRIOTS. Six and zero again. Will Brady "Last Year of Peyton" his way to another Super Bowl??
43:11 Is Pats defense performing at an all-time level? Analysis and historical comparison.
48:28 But even the last years of the a first-ballot QB can have a huge effect on the team. 

50:44 NON CALLS, BAD CALLS, BAD RULES. Rules put in place, but "I do not think it means what you think it means."  Comparison to the NBA. 
Three horrible calls in week 6 MNF, Lions at Packers - three-dimensionality of the world apparently confusing the refs.
Orwellian rules? Gaslighting?

59:08 WRAP-UP: Preview what serious things we may cover next. Kimology 411. Where you can find and contact me.
=================================================
Thanks for listening! Please feel free to email me at tysonharley1776@duck.com with requests for appearances, thoughts, feedback, questions, observations, or show ideas! Please like my episodes and follow my show if that is what feels right to you!