An Agile Approach to Agile Marketing
Episode 1,
Dec 30, 2019, 02:05 PM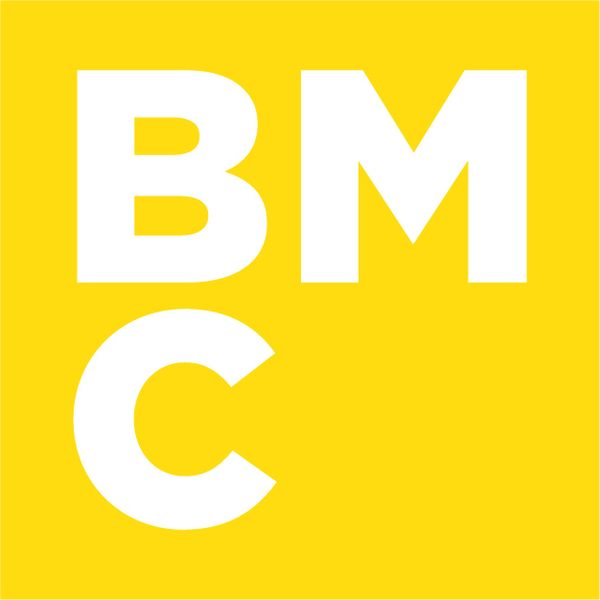 Agility is vital to success in B2B marketing today because it supports the need to accelerate digital transformations and it meets increasing and evolving customer needs.  Business Marketing Club Chair Dave Stevens talks to agile marketing coach John Webb and SAAS business solutions CMO Ross Chapman about what agile marketing is, how they have applied it, and with what result.  


B2B Senior Marketing Manager at Circus Street Lauren Heaton shares some great B2B marketing examples and what she's learned from them.
Chris Wilson shares a key lesson he took on his journey to being MD of marketing agency Earnest.


And Dave Stevens explains what the Business Marketing Club is.