119: The A2Z of B2B Marketing Part 19: S is for Strategy
Episode 119,
Oct 10, 2021, 01:20 PM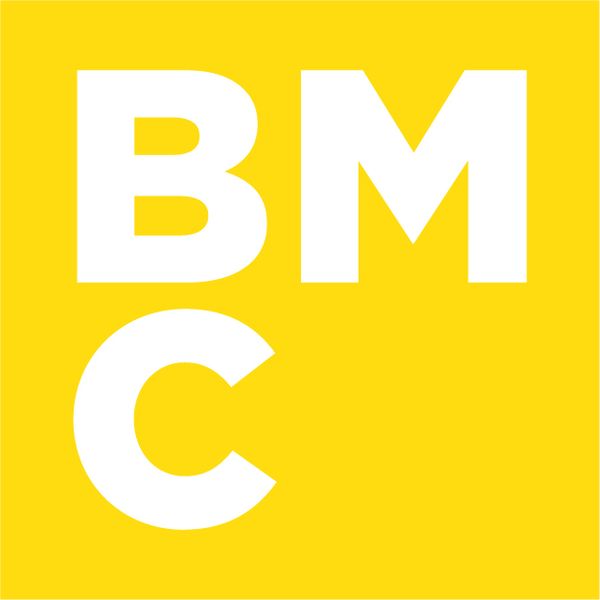 Today we continue our A-Z of Business Marketing. We're looking to give a primer on the very latest thinking, practices and practical examples on every big topic in B2B land.  And we've reached S.  S stands for Strategy.  

B2B Marketer Dave Stevens hears from four experts on the topic today:  Brand Strategy Lead at PwC Stefan Doering, Managing Director at Greentarget Jeff Watt, Head of Brand and Content at Tractable Nader Khosrovani, and Regional Director of The Marketing Centre Tim Parrack.