Funnel Focus
Episode 3,
Jan 18, 2020, 07:00 AM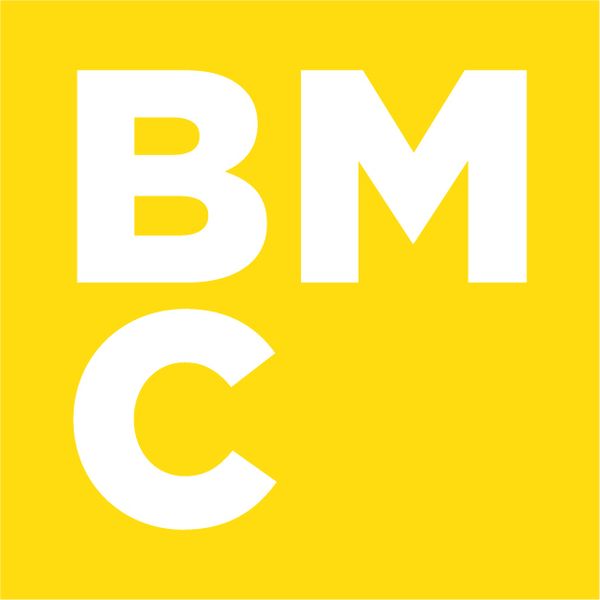 Strategy versus tactics.  Where should you focus your budget and time between the top and bottom of the marketing funnel?  Business Marketing Club Chair Dave Stevens talks to brand and content director of Capita Sarah Ford and strategy director of marketing agency Omobono Simon McEvoy about where they stand.


Marketing and Communications Lead at L&T Technology Services, Utkarsh Srivastav, shares some great B2B marketing examples and what he's learned from them.


Karla Rivershaw shares a key lesson she took on the journey to being CMO of document technology business Turtl.


And Dave Stevens explains how to take advantage of the Business Marketing Club's events programme.