Listeners' Questions February 2020 (Slimming World Podcast)
Episode 64,
Feb 24, 2020, 01:00 AM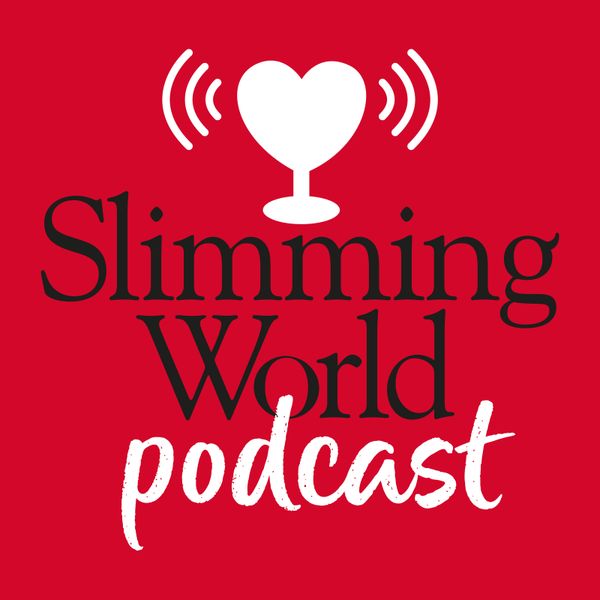 Self-sabotage binges, struggling at target, surviving office temptations, lunch-on-the-go...Just a few of the topics in this month's Listeners' Questions sent in by you cool peeps.
Presented by Anna Mangan and Clare Freeman. Produced by ASFB Productions.
This podcast is now officially sponsored by Slimming World!
Please note: The info we share is based on our personal weight loss experiences. Always check with your consultant or a health care professional when following a weight loss plan.