Losing Weight On A Budget
Episode 69,
Mar 23, 2020, 01:00 AM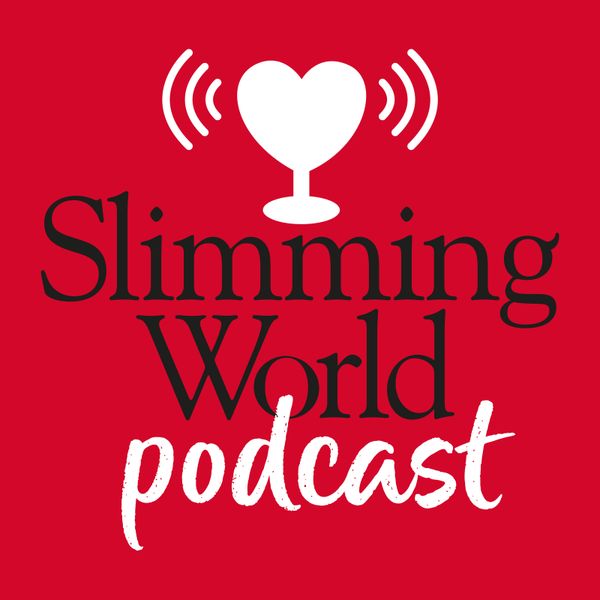 Shedding the pounds on the scales doesn't mean you have to empty your bank account of pounds sterling. Anna and Clare wander through a shopping centre pondering over what true cost cheap deals are to our overall health. Plus, there's tips on cheap ways to fill your belly without spending a pretty penny.
And just for giggles, they ride some tiny horses on a children's carousel... Because - losing weight can be fun too, you know?!

Presented by Anna Mangan and Clare Freeman. Produced by ASFB Productions.
This podcast is now officially sponsored by Slimming World!

*By the way...we recorded this episode BEFORE the global coronavirus lockdown kicked in. So see this as a safe place to listen to something other than Covid-19, and forgive us if some of the references sound a bit strange in present circumstances!


Please note: The info we share is based on our personal weight loss experiences. Always check with your consultant or a health care professional when following a weight loss plan.