#16 Corona Virus Special with Tommy's Midwife Kate Marsh
Season 2, Episode 7,
Mar 20, 2020, 07:45 PM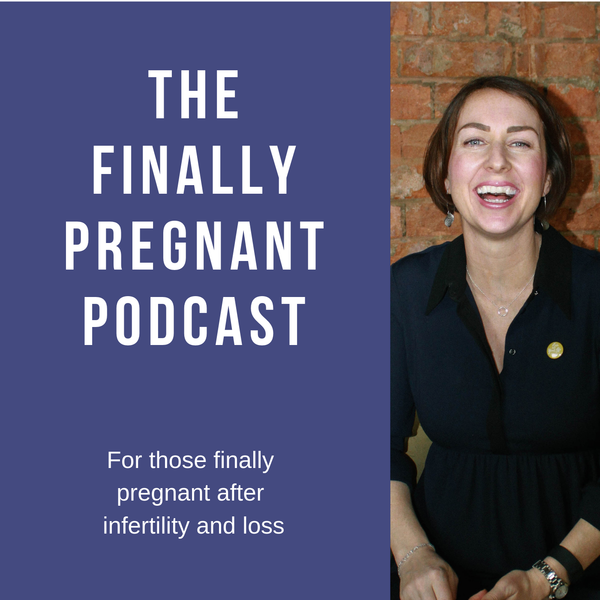 Bringing you the latest information about COVID-19 whilst pregnant or parenting little ones. Includes an exclusive about their newly launched Midwife Voice Skills
I'm grateful to be able to share this episode with you. There's no preamble as I wanted to turn it around as quickly as possible to give you the information you need fast.


Earlier today I spoke with Kate Marsh who is the Midwifery Manager at
Tommy's
. Tommy's has a team of midwives available by email only (at the moment) between the hours of 9am and 5pm, Monday to Friday. Get in touch with any questions at
midwife@tommys.org
. 
During the chat we talk about getting out and about in the fresh air wherever possible – but maintaining social distancing.  The
National Trust
have generously opened the doors to their parklands to all so check out your local one.
If you are anxious for any reason due to being pregnant after infertility and loss please do check out
The Hang Out
which is a community where you will find support from others who are currently pregnant or are parenting their own little ones – all have been through similar experiences of infertility and loss.
I'm so pleased to share information with you about the brand new
Tommy's Midwife Voice Skill
which you can access through your smart speaker. And finally, ahead of Mother's Day this weekend please head to their section on
coping with Mother's Day
which includes experiences from me and some other amazing ladies.
I really hope this episode is useful for you in what it such a difficult time.