The One About Coronavirus...
Episode 68,
Mar 21, 2020, 10:30 PM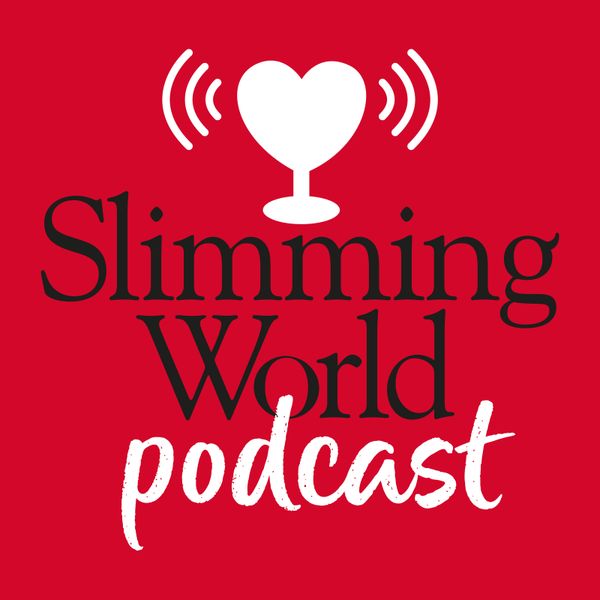 We talk about the elephant in the room - the impact coronavirus is having on us all, and particularly the added pressure on those midway completing their weight loss journey.
In this one-off bonus episode, hosts Anna Mangan and Clare Freeman talk through some top tips to help slimmers stay focused and the importance of forgiveness for the occasional blip.
Sending all our listeners, Slimming World members and consultants love and hugs during these unprecedented times x
Please note: Whilst our series is sponsored by Slimming World, we're not their official spokespeople so we can't speak on their behalf. Please always check with your consultant or on the website for the latest advice regarding group and online services during the coronavirus incident.