#17 Pregnancy and giving birth during a global pandemic
Season 2, Episode 8,
Mar 27, 2020, 10:30 AM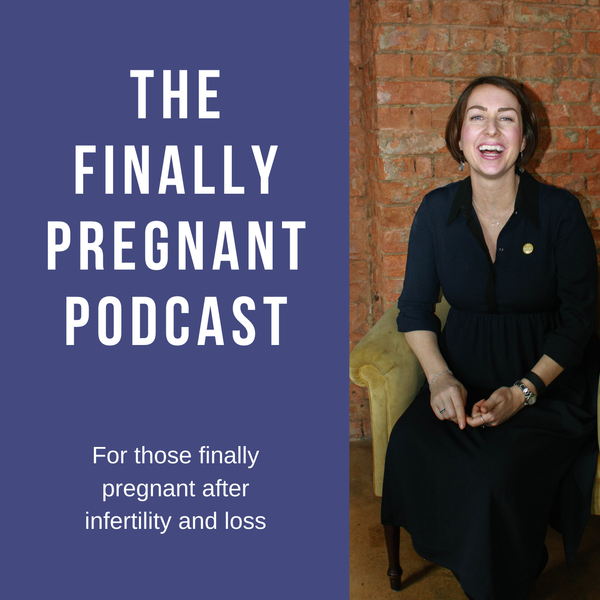 Going to have a baby in a global pandemic? Find out more with Shema who is due next week.
Huge thanks to Shema
@one_in_seven
for joining me to chat about giving birth in the middle of this global pandemic. Shema herself is due to have a csection next week so fully understands the concerns around being in the final stages of pregnancy when access to hospitals are limited due to Coronavirus. 
I truly hope that you find her words and the whole conversation reassuring and remember that if you want to join a growing community of people who are pregnant after infertility and loss please head over and find out more about
The Hang Out
where, for the time being, we'll be holding two online support groups a month.
If you have any questions about this episode or anything else please come and find me on instagram
@tryingyears
or email me at cat@catstrawbridge.com. 
Stay safe everyone,
Cat x