#18 Giving birth in a hospital during a pandemic - a consultant anaesthetist's perspective
Season 2, Episode 9,
Apr 07, 2020, 09:48 AM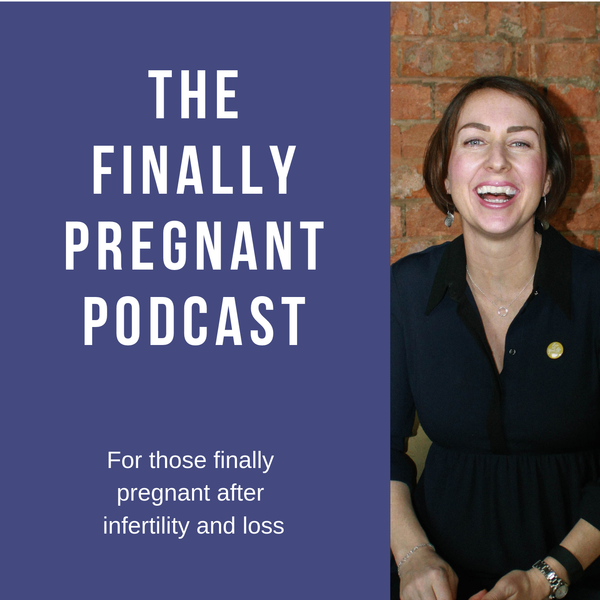 If you are due to give birth in the next few days or weeks I hope you will get some reassurance from my chat with Dr Sarah Wilkinson MBBS FRCA, Consultant Anaesthetist with Special Interest in Obstetric Anaesthesia from a top London hospital. 
12 years experience working on Delivery Suites in and around London, providing pain relief for labour and anaesthesia for births in theatre. 
This episode was recorded on Sunday 5th April. Please be aware that changes are happening all the time.
If you have any questions you would like to as Sarah please send them to me at cat@catstrawbridge and I will ensure you receive an answer.
Stay safe everyone,
Cat
Come and find me on instagram
@tryingyears