#21 Wren's Birth Story
Season 2, Episode 12,
Jun 09, 2020, 11:05 PM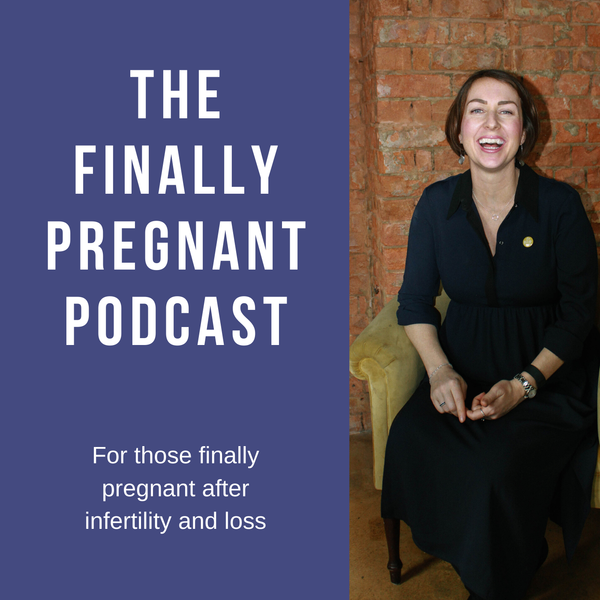 Today is Wren's 1st birthday and whilst I had planned to share the story of her birth months ago today seems very fitting! I absolutely loved reading through the notes from my Birth Afterthoughts appointment, something I recommend everyone doing, and remembering all the details of a period I look back on with great fondness - I know I'm incredibly lucky that that is the case.
If you want to help me amplify melanated voices please contact me at cat@catstrawbridge.com.
If you want to find out about the Midsummer Nurture Circle - a bespoke 90 minute online workshop led by experienced yoga and meditation specialist - you can
find out more and buy tickets here before they sell out
!
Interested in learning more about the Hang Out community I run for people who are finally pregnant and parenting?
Click here
. Remember, you'll receive a discount to the above event if you are a member.