Photos: Love or hate them?
Episode 87,
Jul 20, 2020, 12:00 AM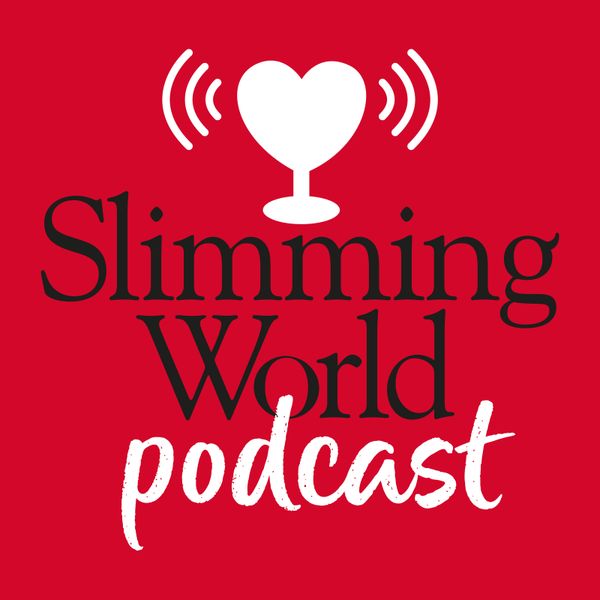 How far would you go to avoid having your photo taken? Do you look back at key moments in your family history and wonder "where am I"? Are all your photos headshots [only taken with good lighting, full make up from high up above]?
Many of us have used a photo to inspire the start our weight loss journey, and others have the phrase 'to feel confident having my photo taken' as a strong why.
So we're intrigued - which moments have you edited yourself out from history, and which moments in your future are you preparing to make sure you're going to be a part of when the photo albums come out in years to come?
Note: Get the tissues ready.
Presented by Clare Freeman and Anna Mangan. 
Produced by ASFB Productions. 
Slimming World Podcast is sponsored by Slimming World.
Please note: The info we share is based on our personal weight loss experiences. Always check with your consultant or a health professional when following a weight loss plan.