The Town That Didn't Stare: The Ley of the Land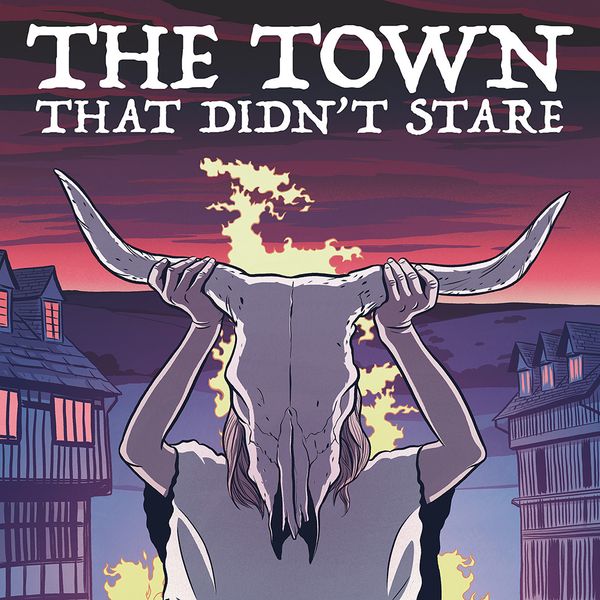 There is something that makes East Grinstead special, and has drawn extraordinary people to what looks, on the surface, like a very ordinary town. Amongst those who read the land like a book – like a religious text – there are those who say that the town marks the confluence of ley lines, the invisible underground energy currents that, for millennia, have silently and secretly governed the fate of mankind. Could it be that the town that didn't stare is Britain's most unusual town because of these ancient, mystic powers? 

The Town That Didn't Stare is written, produced and presented by Nick Hilton.
Intro and incidental music by George Jennings.
End credits music by Matt Payne and Ollie Lloyd at Shipyard Audio.
Podcast artwork by Tom Humberstone.

The interviewees on this episode were: Graham Gardner, Professor Elizabeth Loftus, Amelia Tait, Louise Devoy, Richard Creightmore, Marc Heal and Damh the Bard. 
This is the third part of a 6-part series available on all good podcast platforms. You can find out more about the show on Twitter, Instagram or Facebook – just go to @thetownpod – or visit
www.thetownpod.com
for episode notes and more information. 
The Town That Didn't Stare is a Podot podcast, for more information visit
podotpods.com
. For sales and advertising, email nick@podotpods.com