The Town That Didn't Stare: The Guinea Pig Club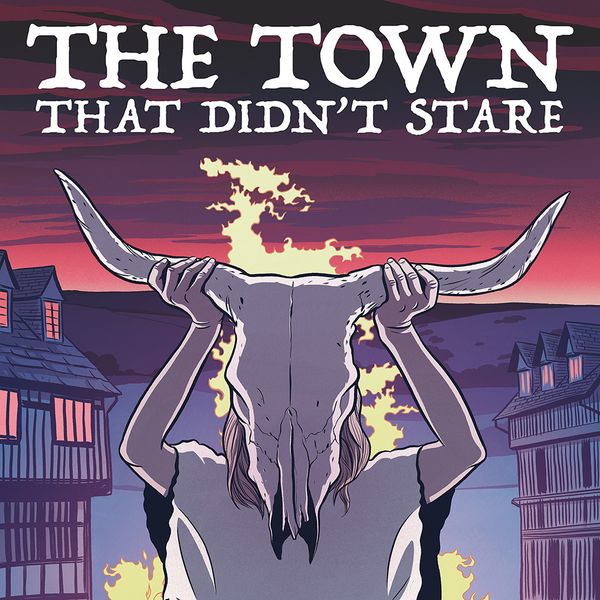 What is the Guinea Pig Club?

At the height of the Second World War, the sleepy Sussex town of East Grinstead played host to one of the most remarkable and revolutionary medical facilities of the 20th Century. The town's famous Guinea Pigs were severely burned airmen who had come to the Queen Victoria hospital for treatment under the scalpel of the great Archibald McIndoe. What happened from there has become the stuff of local legend and earned East Grinstead its nickname: the town that didn't stare.

The Town That Didn't Stare is written, produced and presented by Nick Hilton.
Intro and incidental music by George Jennings.
End credits music by Matt Payne and Ollie Lloyd at Shipyard Audio.
Podcast artwork by Tom Humberstone.

The interviewees on this episode were: Emily Mayhew, Gordon Bebb, Jonathan Parrett, Kathryn Ferry, Jonn Elledge and Martin Jennings.
This is the third part of a 6-part series available on all good podcast platforms. You can find out more about the show on Twitter, Instagram or Facebook – just go to @thetownpod – or visit
www.thetownpod.com
for episode notes and more information. 
The Town That Didn't Stare is a Podot podcast, for more information visit
podotpods.com
. For sales and advertising, email nick@podotpods.com