#24 Surrogacy Special Part 2: The Surrogate's Family
Season 2, Episode 15,
Jul 21, 2020, 11:05 PM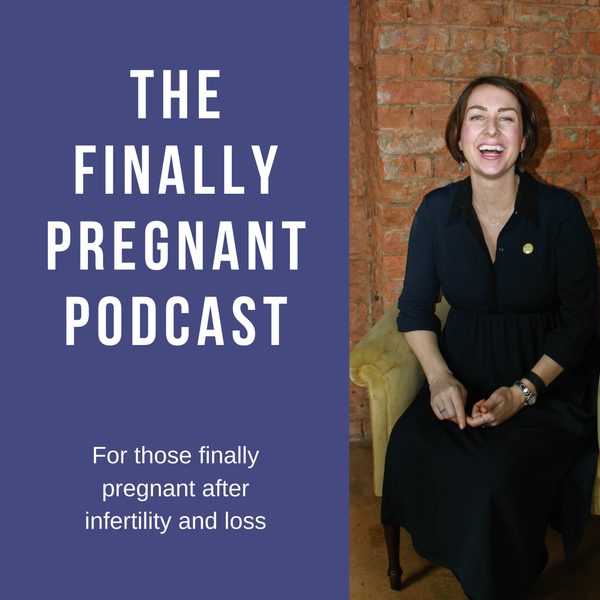 I'm delighted to bring you the second part of this two part special on surrogacy. We spoke to intended parents
Sophie
and Jack in
Part One
and in this week's episode we're talking to their friend and surrogate Em  and her husband James. Em is also the founder of
The Mindful Birth Group
!
During the episode Sophie mentions a book -
The Kangaroo's Pouch
- which helps explain the story of surrogacy to young children. 
If you are interested to hear more stories about surrogacy please head over to
Season 2 Episode 4
where I chat to Jenn Hepton about her ttc and finally surrogacy story.
I can now officially tell you I have published my first pregnancy meditation for those who are finally pregnant. There's one for those with partners and one for solo mums.
Find out more here
. They include breathing exercises, affirmations and a guided visualisation to help you look ahead to your baby's birth, what that feels like and more. 
Also included is an affirmation exercise using the affirmations from the meditation. My hope is this will encourage you to incorporate affirmations into your daily routine helping you to not only focus on your pregnancy today but to also look ahead with joy and excitement.
Remember
Hang Out
members get a discount! 
If you have enjoyed this special or any of this podcast please do subscribe, rate and review. By doing so it means more people will hear about it and it can help them too!
Much love,
Cat x