Try Something New
Episode 92,
Aug 24, 2020, 12:00 AM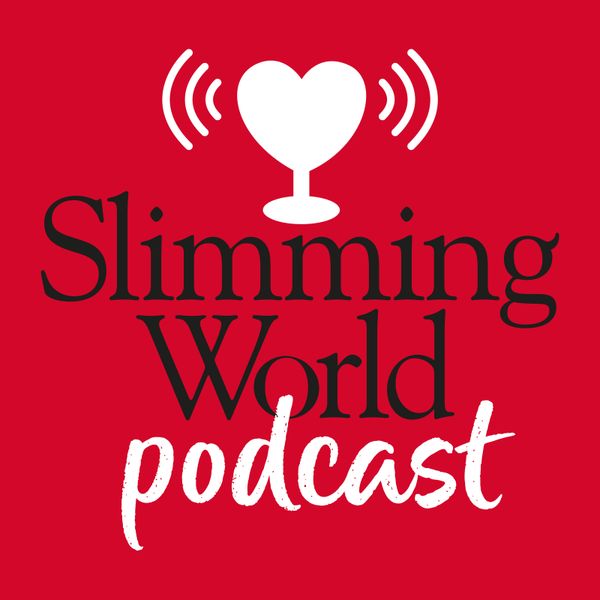 Banana blossom, silken tofu and ugli fruit… Anna and Clare sift through the Slimming World book and pick out five items they've never heard of and never tried before! What unknown free food and speed free food will be on your list? 
Presented by Clare Freeman and Anna Mangan. 
Produced by ASFB Productions. 
Slimming World Podcast is sponsored by Slimming World.
Please note: The info we share is based on our personal weight loss experiences. Always check with your consultant or a health professional when following a weight loss plan.