SPeed Up Your Progress
Episode 97,
Sep 28, 2020, 12:00 AM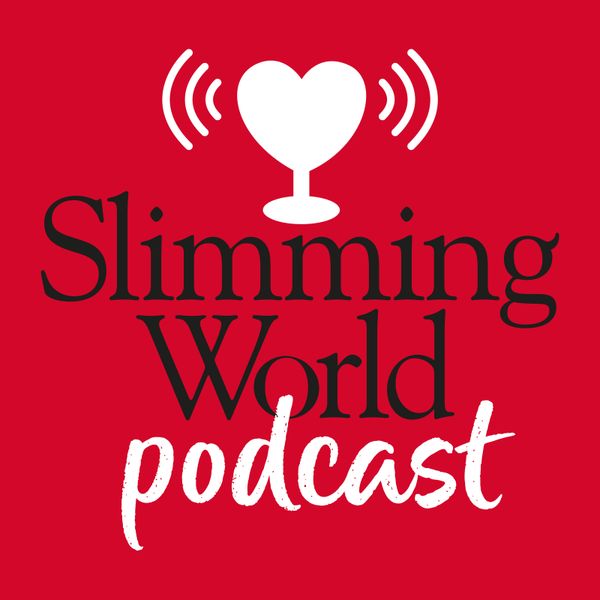 Boom: 10 tasty Extra Easy SP recipes from Clare and Anna to give your weight loss journey a boost AND keep your plate looking pretty! From falafel burgers to cauliflower lentil dahl, the gals get excited about speed and protein like never before on a sunny day in the Peak District. 
See our instagram page @slimmingworldpodcast for the recipes we mention during this episode.

Note: Two RAF jets interrupt us near the end of this episode. Fortunately our heart rates have just about returned to normal..... Just a warning it might make you jump like it did us if you're listening on headphones! 

Presented by Clare Freeman and Anna Mangan. 
Produced by ASFB Productions. 
Slimming World Podcast is sponsored by Slimming World.
Please note: The info we share is based on our personal weight loss experiences. Always check with your consultant or a health professional when following a weight loss plan.