#26 Fertility Week Special with Izzy Judd
Season 3, Episode 1,
Nov 04, 2020, 12:01 AM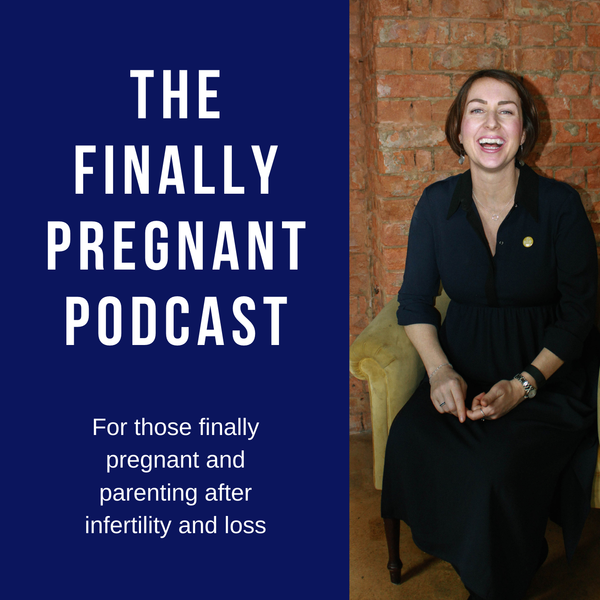 Chatting all things infertility, pregnancy and parenting with Izzy Judd!
Welcome back for series and as part of this week's Fertility Week I'm chatting to the lovely
Izzy Judd
. We talk about her own experiences with infertility and loss, how it affected her successful pregnancies and continues to have an impact on her into her parenting.
Izzy has recently launched
Pause Play
which we talk about so do check that out too!
If you want to find out more about the work I do including the Hang Out, plus my recent survey results please visit
www.catstrawbridge.com
.
Special thanks to Peanut for sponsoring this series of the Finally Pregnant podcast! Peanut is the app that helps you meet like-minded women who are trying to conceive, pregnant, or already mums. Introducing you to women nearby who are at a similar stage in their journey, Peanut provides access to a community of women who are there to listen, share information and offer valuable advice.
Download the app for free here today!
If you have enjoyed this episode or any of the Finally Pregnant podcast please do subscribe, rate and review. By doing so it means more people will hear about it and it can help them too!