#27 Paternal Postnatal Depression
Season 3, Episode 2,
Nov 11, 2020, 12:05 AM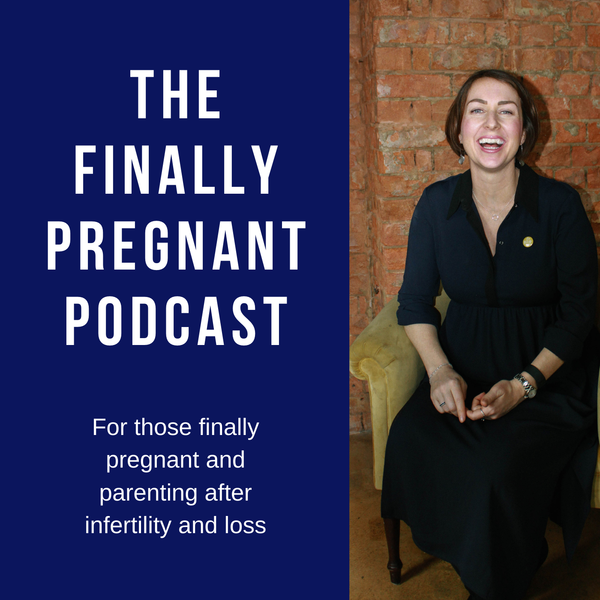 In today's episode I'm chatting to Viren Swami FHEA CPsychol AFBPsS, Professor of Social Psychology at Anglia Ruskin University.
I saw Viren talk openly about his experience of paternal postnatal depression on our local news and, as a topic I haven't heard covered very much, I really wanted to have this conversation. We mention a few places you can find support if any of the things Viren talks about ring true for you or your partner. They include
Pandas
who have a
Dad's only Facebook Group
and
Father's Reaching Out
. If you want to contact Viren directly you can find his email address
here
.
I also mention Nick Finney's book,
The Bumps Ahead
, which is a great book about infertility and adoption from the dad's point of view. 
If you want to find out more about the work I do including the Hang Out, plus my recent survey results please visit
www.catstrawbridge.com
. 
Special thanks to Peanut for sponsoring this series of the Finally Pregnant podcast! Peanut is the app that helps you meet like-minded women who are trying to conceive, pregnant, or already mums.  
Download the app for free here today!
If you have enjoyed this episode or any of the Finally Pregnant podcast please do subscribe, rate and review. By doing so it means more people will hear about it and it can help them too!