#28 Donor Conception with Keeley Dwight
Season 3, Episode 3,
Nov 18, 2020, 12:05 AM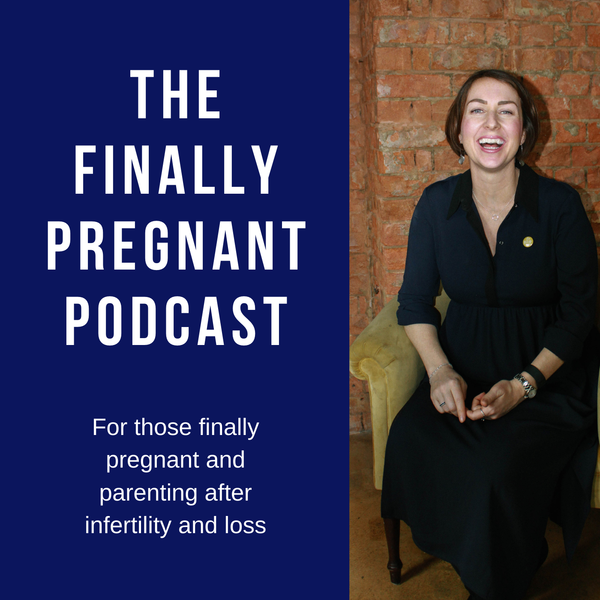 I loved chatting to my friend Keeley about her experience ttc which then took her on to donor conception. Keeley is the epitome of positivity and it's infectious! We talk about being optimistic, how she's feeling about her pregnancy, and what it was like to be pregnant during Lockdown 1.0.
I'm delighted to tell you that Keeley had her gorgeous son Freddie in the Summer.
We mentioned Alice's podcast during our chat and you can listen to the episodes we mentioned here and here.
If you are finally pregnant right now and want to join my brand new Coping with an Anxious Pregnancy workshop on December 19th you can
find out more and book here
. And there's the
Yoga Sessions taster
too!
If you want to find out more about any of the work I do including the Hang Out, plus my recent survey results please visit
www.catstrawbridge.com
. 
Special thanks to Peanut for sponsoring this series of the Finally Pregnant podcast! Peanut is the app that helps you meet like-minded women who are trying to conceive, pregnant, or already mums.  
Download the app for free here today!
If you have enjoyed this episode or any of the Finally Pregnant podcast please do subscribe, rate and review. By doing so it means more people will hear about it and it can help them too!